Disgraced - LCT3
by Ayad Akhtar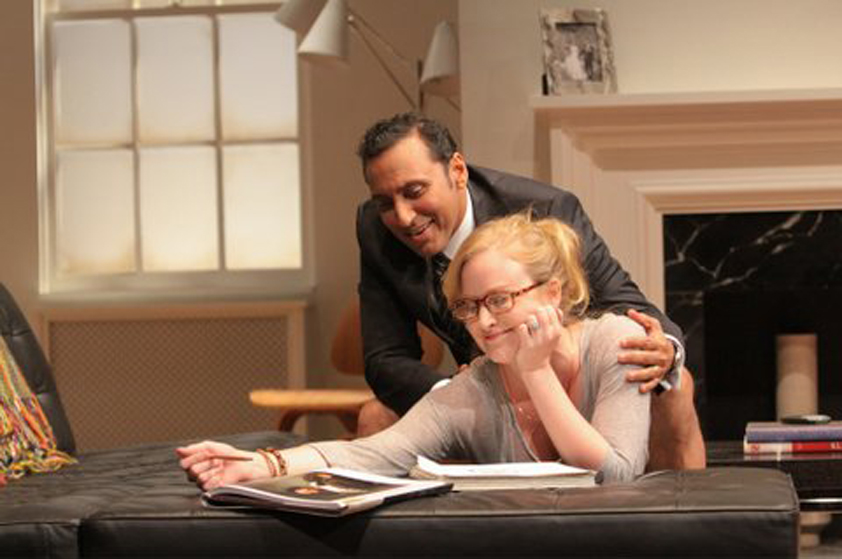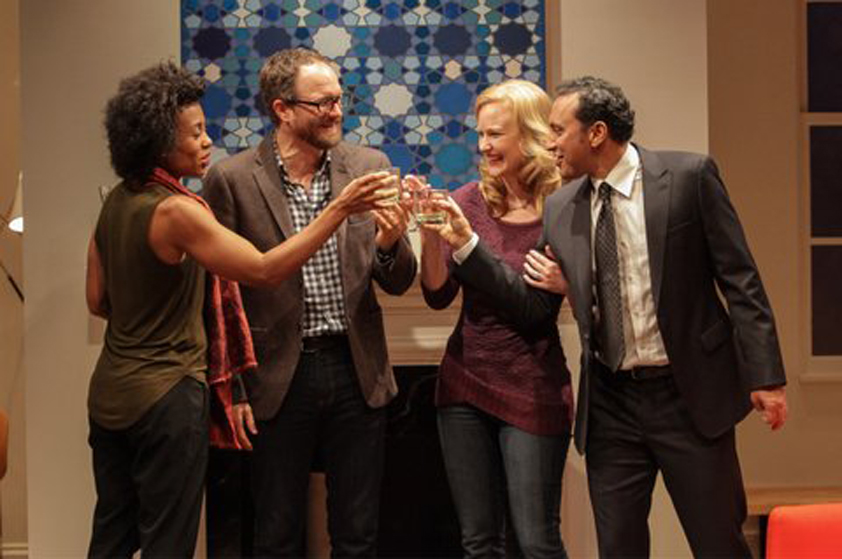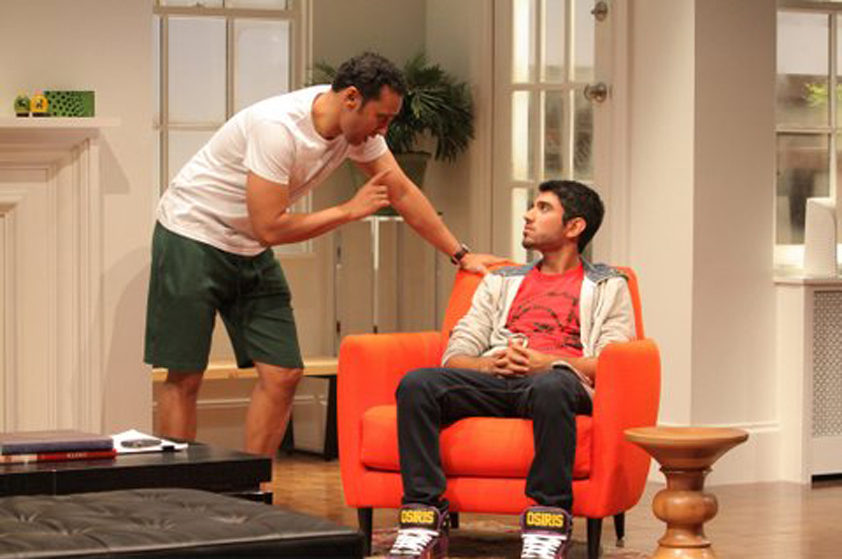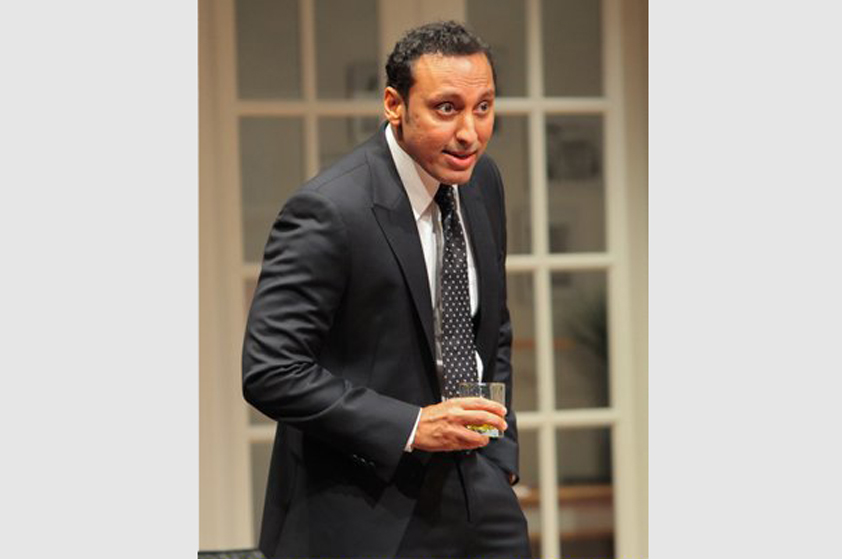 New York Times
, Charles Isherwood
"'Disgraced', in a sleek production directed by Kimberly Senior, is a continuously engaging, vitally engaged play."
Variety
, Marilyn Stasio
"Dynamically staged by helmer Kimberly Senior and earnestly acted by a cast topped by Aasif Mandvi ("The Daily Show"), this play has "Transfer me!" written all over its face."
Village Voice
, Michael Feingold
"Kimberly Senior manages the shifting tone and steady build of Akhtar's script skillfully."
Theater Mania
, Dan Bacalzo
"The play's action is expertly guided by director Kimberly Senior so that the play's numerous plot twists – several of which come in rapid succession – never seem forced. Instead, the humor of the writing, the richness of the characterization, and the complexity of the play's handling of race politics all shine through clearly"
Set:
Lauren Helpern
Lights:
Tyler Micoleau
Sound:
Kevin O'Donnell
Costumes:
Dane Laffrey
Photos by:
Erin Baiano