The Who and the What - LCT3
by Ayad Akhtar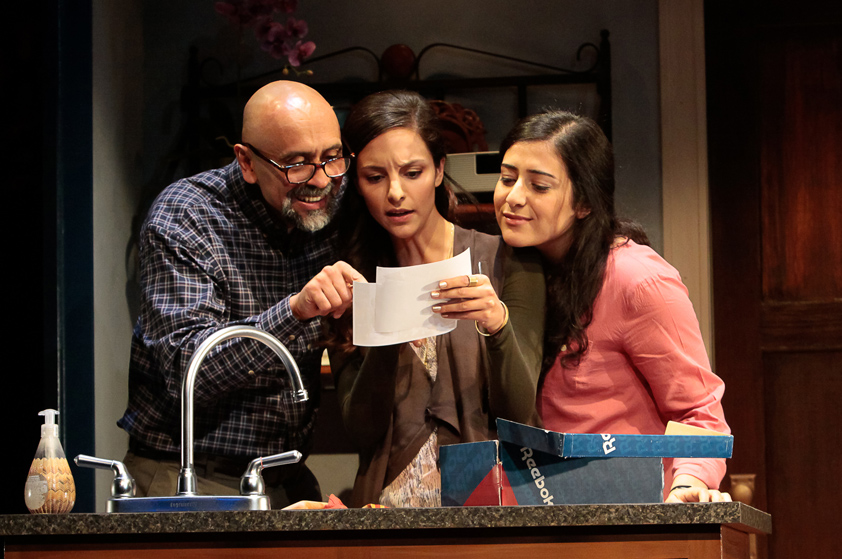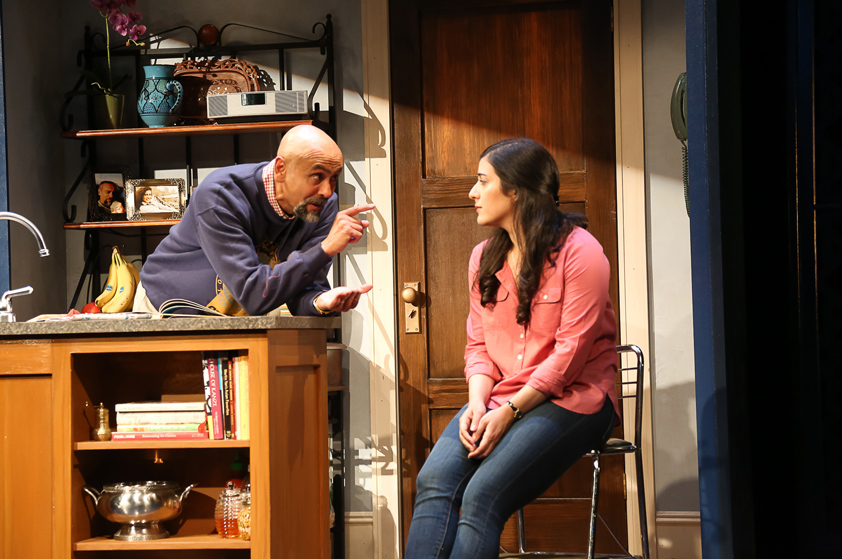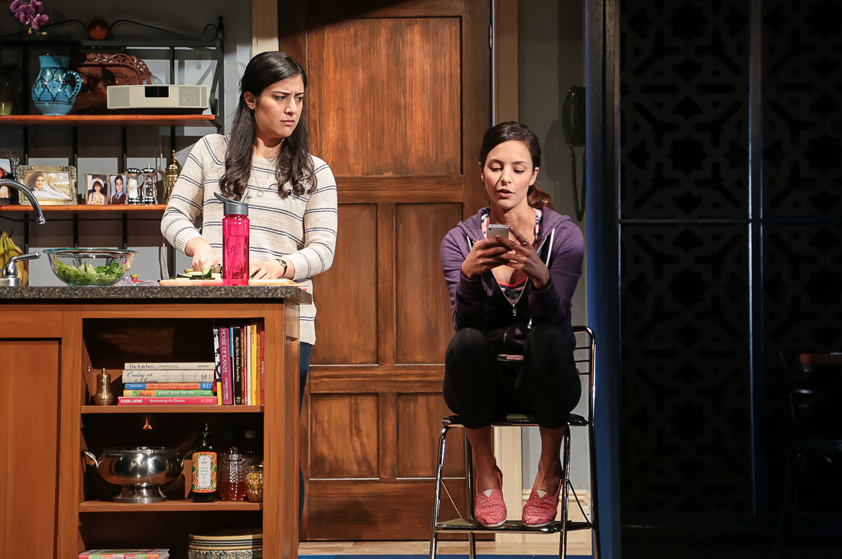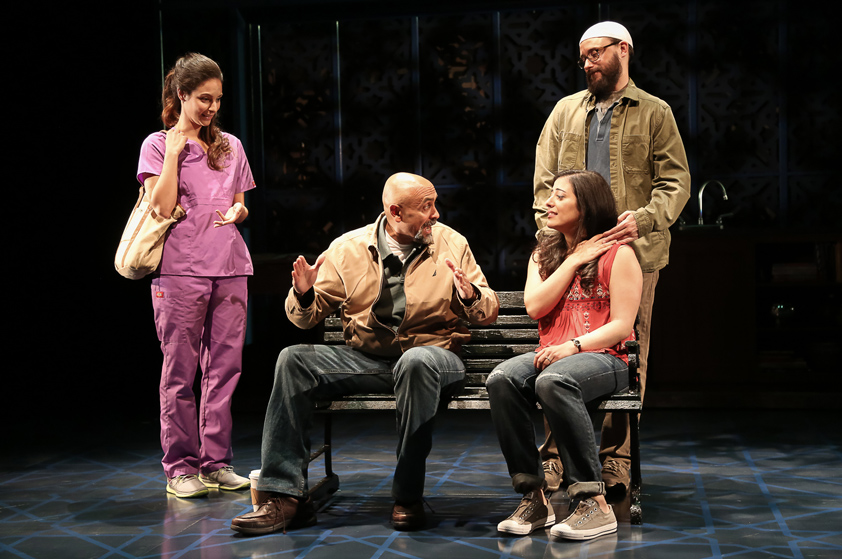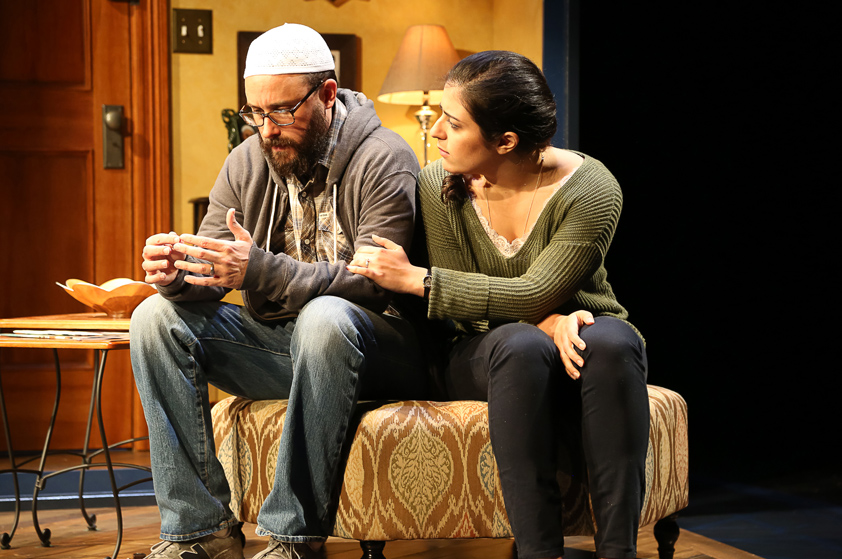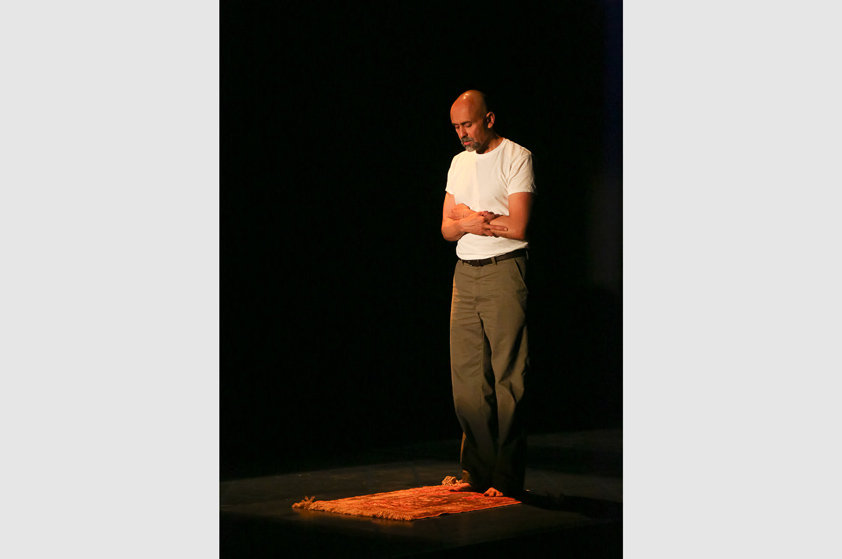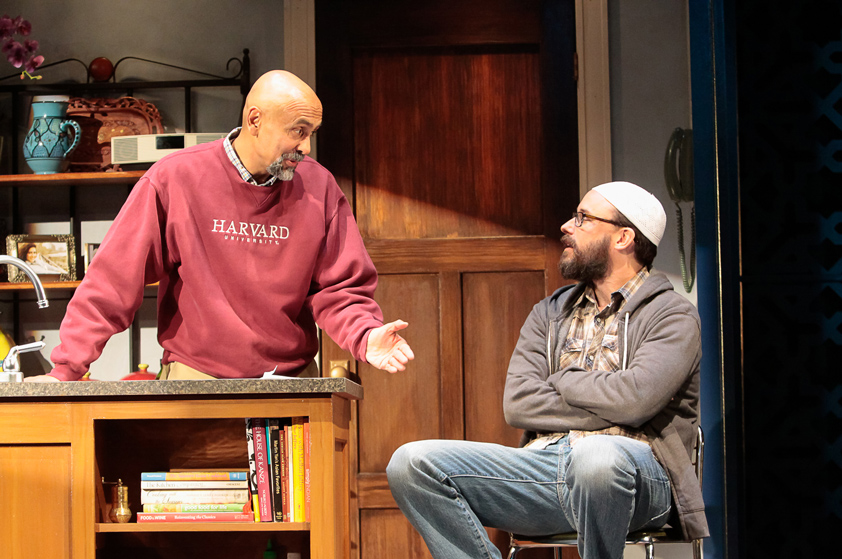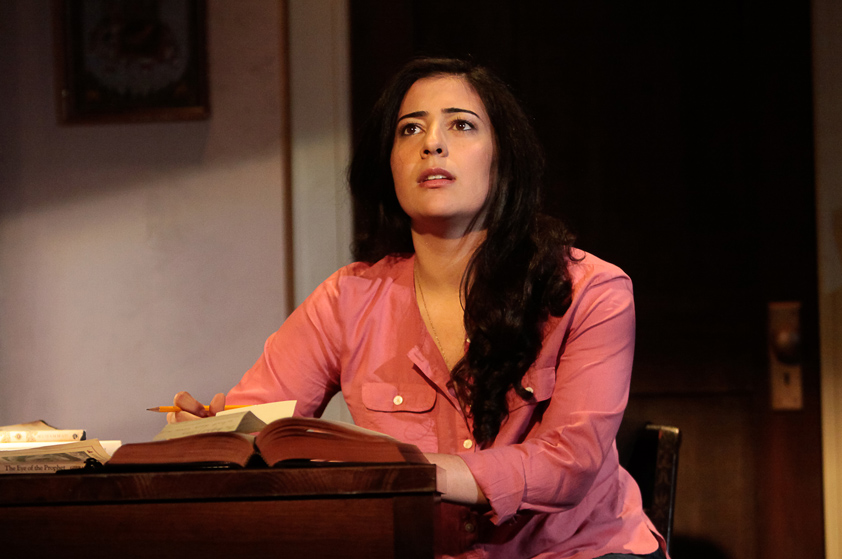 New York Daily News
, Joe Dziemianowicz
"Kimberly Senior's clean and clear direction serves the work expertly."
TheaterMania
, Zachary Stewart
"Akhtar's text teems with big ideas that could easily crash together in a dissonant mess. Under Kimberly Senior's steady direction, they come together in a powerful symphony that packs a dynamite punch, but will keep you laughing throughout."
The New York Times
, Charles Isherwood
"'The Who & the What', tautly directed by Kimberly Senior, explores intergenerational and interfaith conflicts with fluid eloquence and intelligence."
Set:
Jack Magaw
Lights:
Japhy Weideman
Sound:
Jill BC DuBoff
Costumes:
Emily Rebholz
Photos by:
Erin Baiano