The Whipping Man
by Matthew Lopez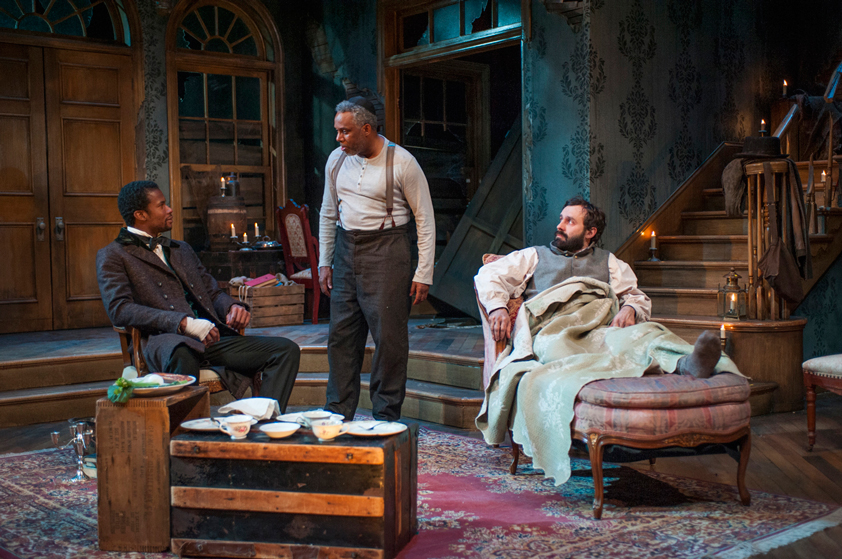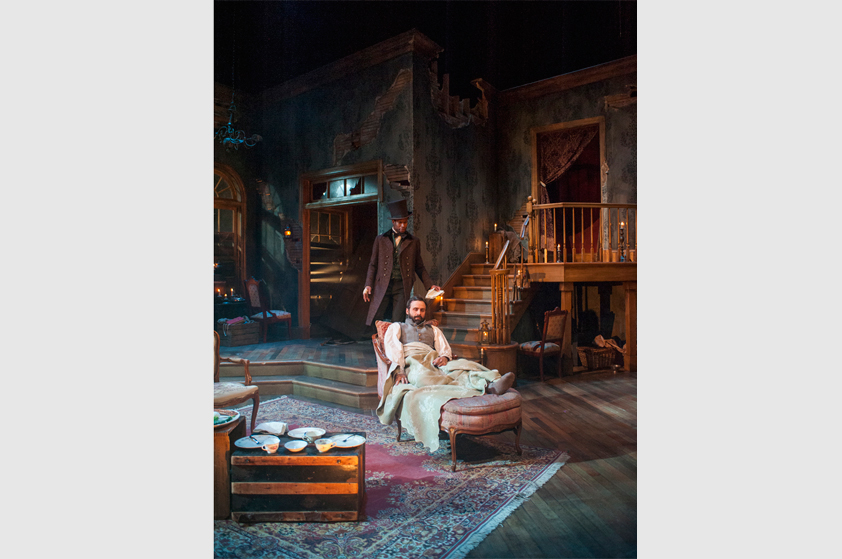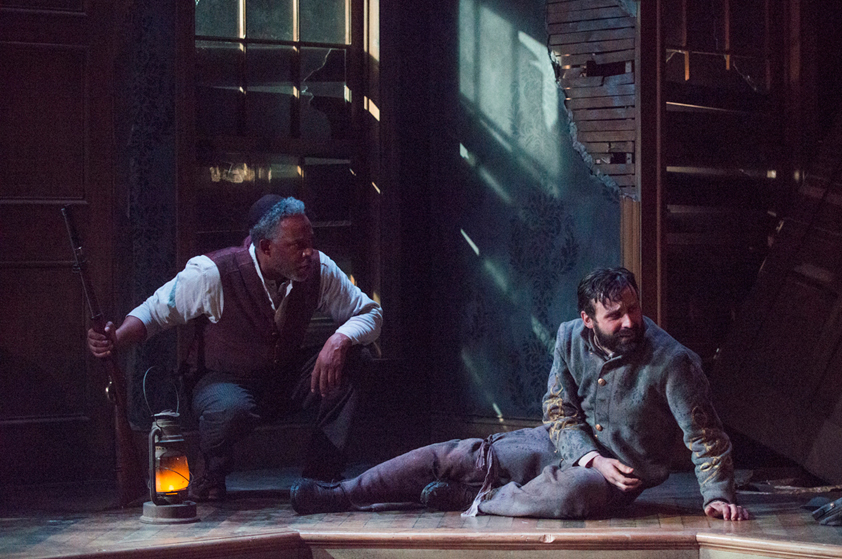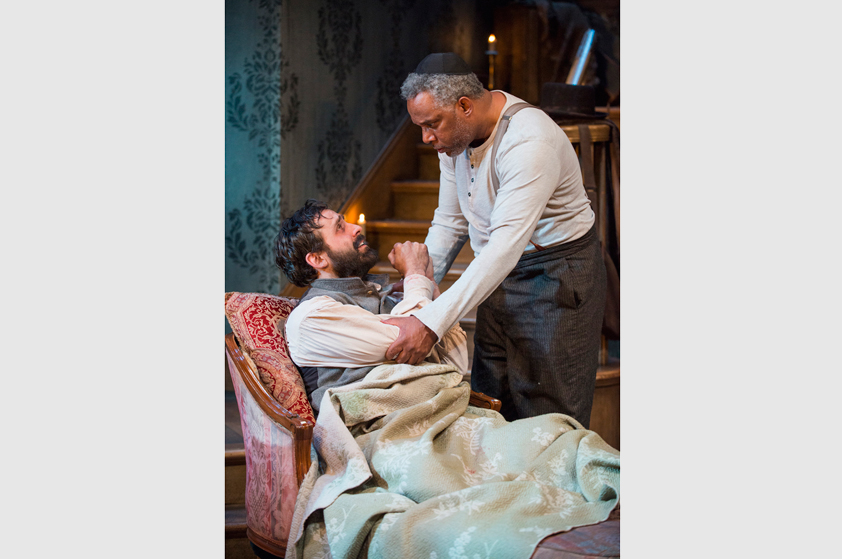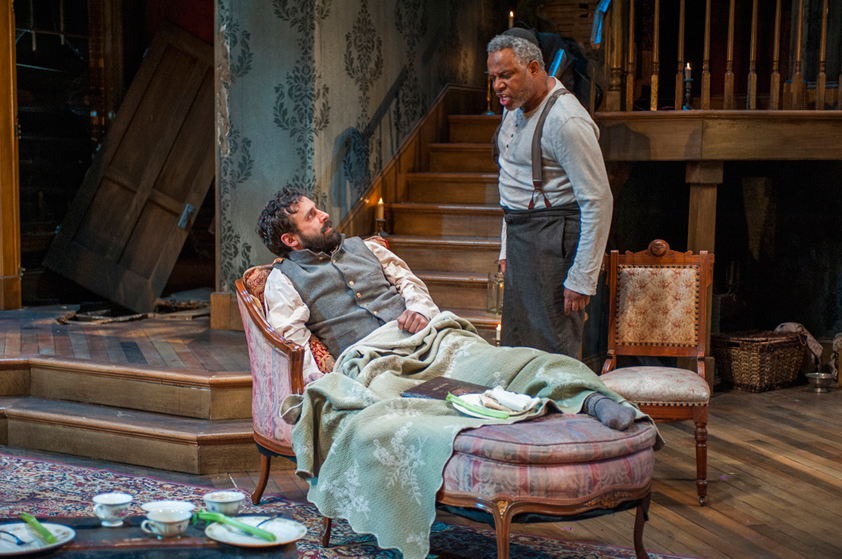 Stage and Cinema
, Lawrence Bommer
"Persuasively shaped by Kimberly Senior at Northlight Theatre it's an unsung story worth seeing and remembering."
Time Out Chicago
, Kris Vire
"Kimberly Senior's effective, compelling production, featuring three poignant performances on Jack Magaw's handsome unit set, presents a challenging new take on our history of inclivility."
Chicagoland Theatre Reviews
, Dan Zeff
"Director Kimberly Senior orchestrates the theatrical ebb and flow of the action with a sharp, unobtrusive eye."
Chicago Tribune
, Chris Jones
"Senior's Northlight production is an aptly unstinting affair that's uniformly well-acted."
Set:
Jack Magaw
Lights:
Christine Binder
Sound:
Chris Kriz
Costumes:
Rachel Laritz
Props:
Nick Heggestad
Photos by:
Michael Brosilow