My Name is Asher Lev
by Aaron Posner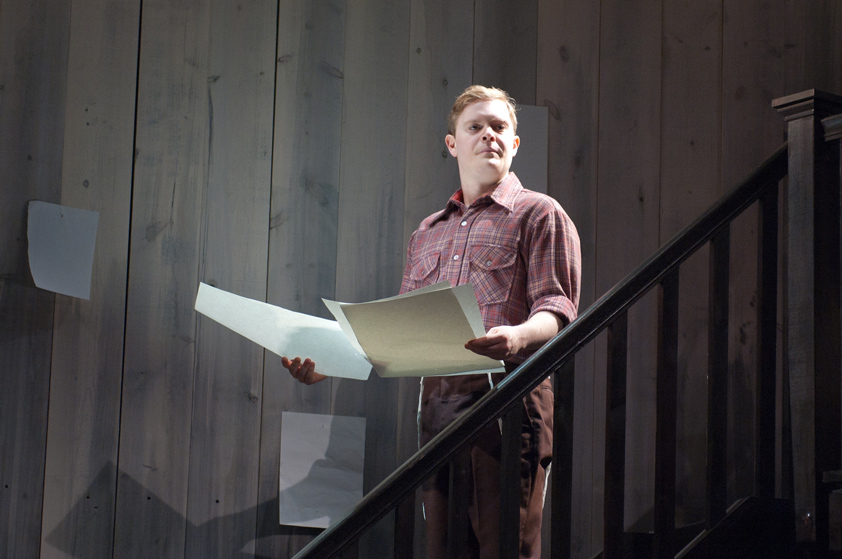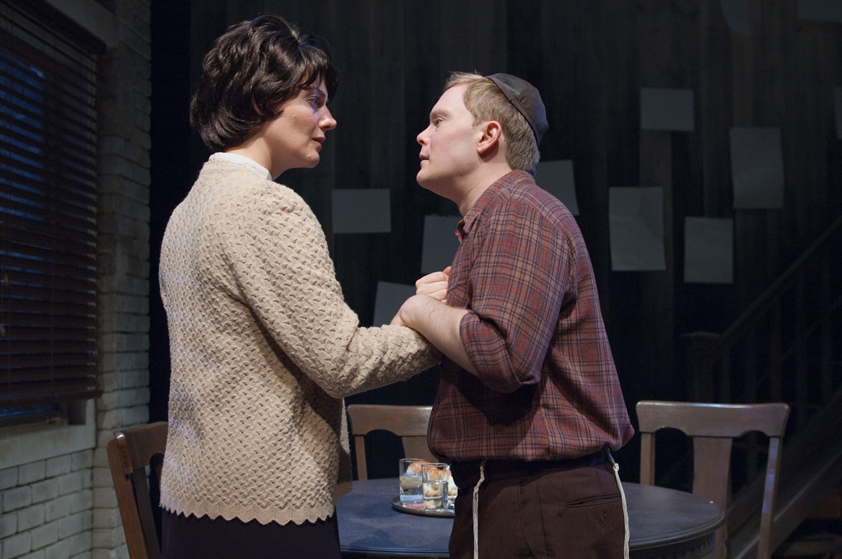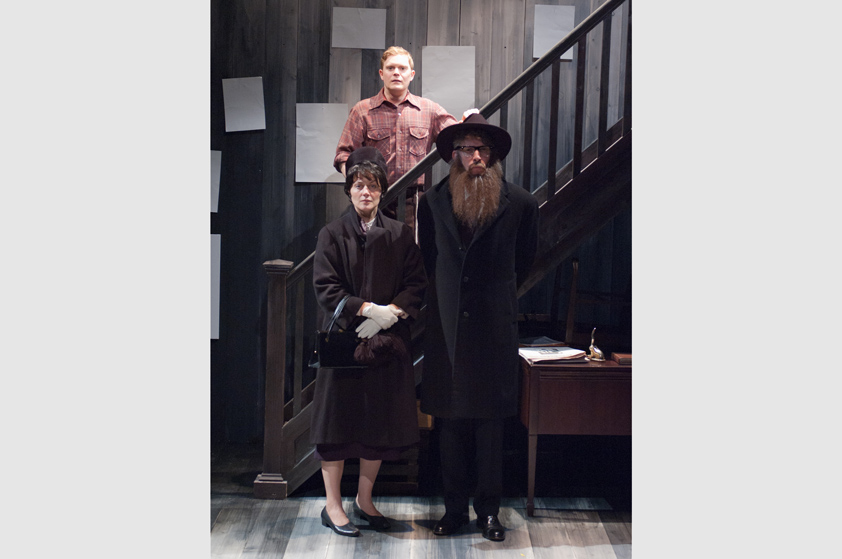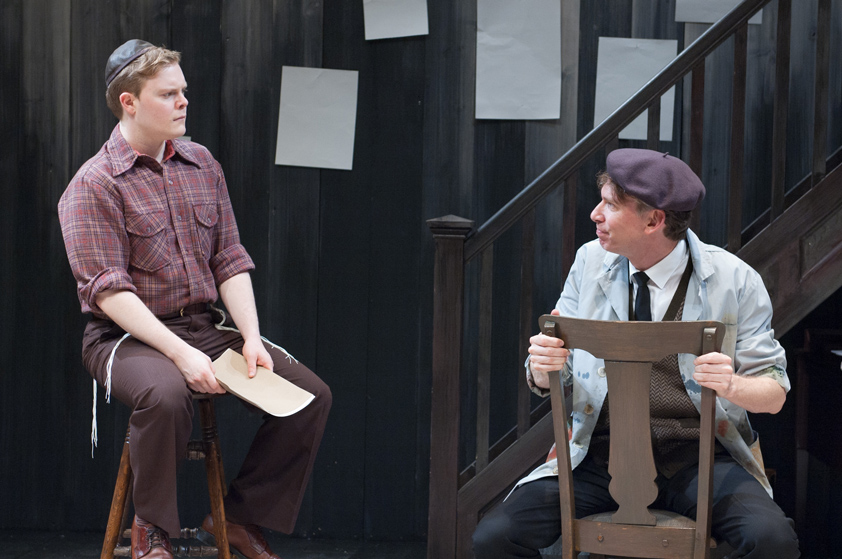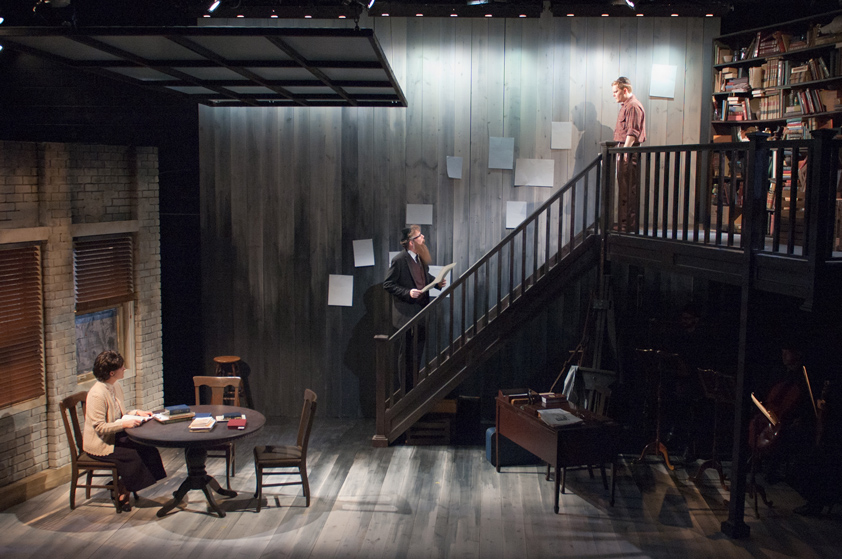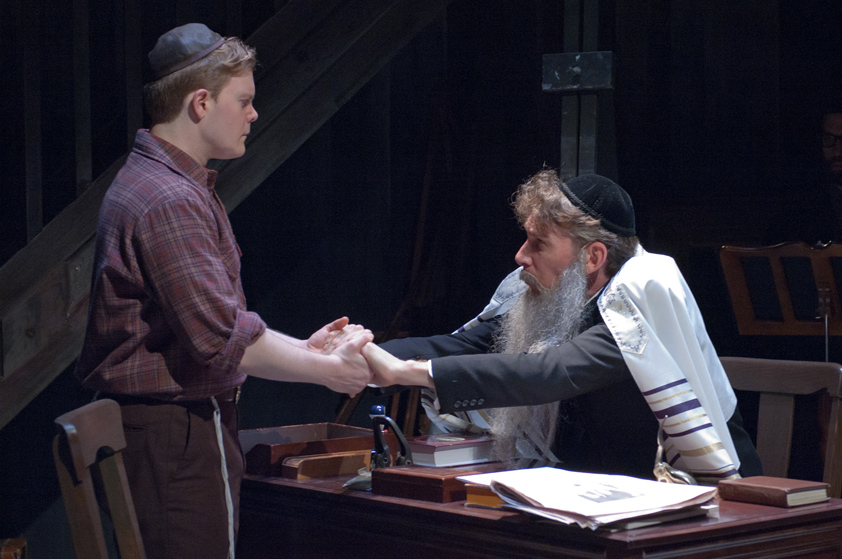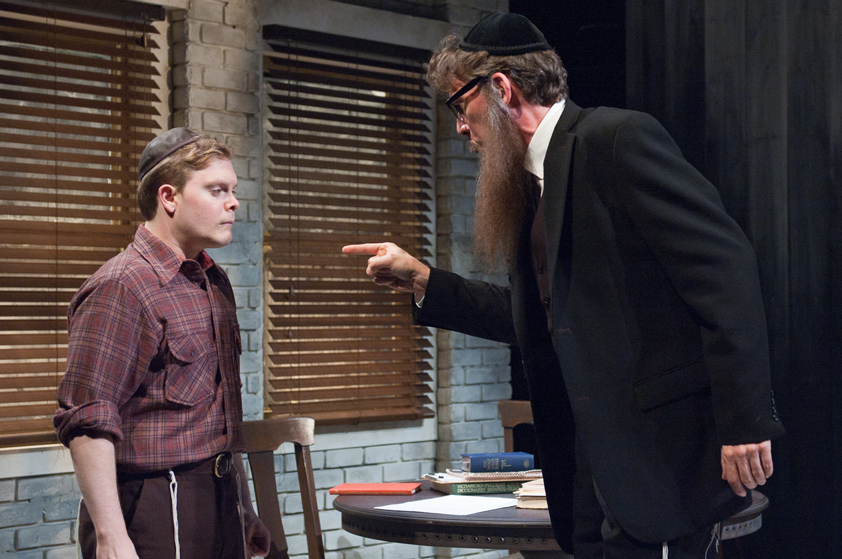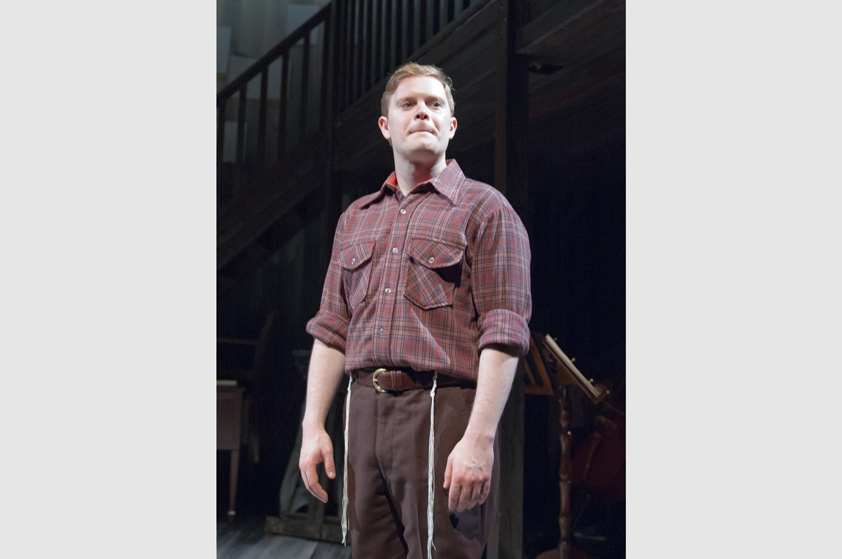 Chicago Tribune
, Chris Jones
"...directed with a crisp, clear and strikingly unsentimental fluidity by Kimberly Senior..."
Chicago Sun Times
, Hedy Weiss
"And from the very first line spoken by its title character, this magnificent TimeLine production, superbly directed by Kimberly Senior and performed by three extraordinary actors generates an intensely elevated pulse. "Asher Lev" alters the way you see and feel. No small feat."
Gapers Block
, Nancy Bishop
"Senior's direction perfectly tunes the pace and timing of this stirring story and the three actors carry out their roles with emotional depth."
Daily Herald
, Barbara Vitello
"Besides canny casting, Kimberly Senior's affecting, forthright production benefits from the director's clear eye and sense of balance. Every little thing about this show is credible, from the fervent father-son battles to the quietly devastating penultimate scene."
Set:
Brian Sidney Bembridge
Lights:
Brian Sidney Bembridge
Sound:
Andrew Hansen
Costumes:
Elizabeth Flauto
Photos by:
Lara Goetsch