Chris Gethard: Career Suicide
by Chris Gethard
Lynn Redgrave Theater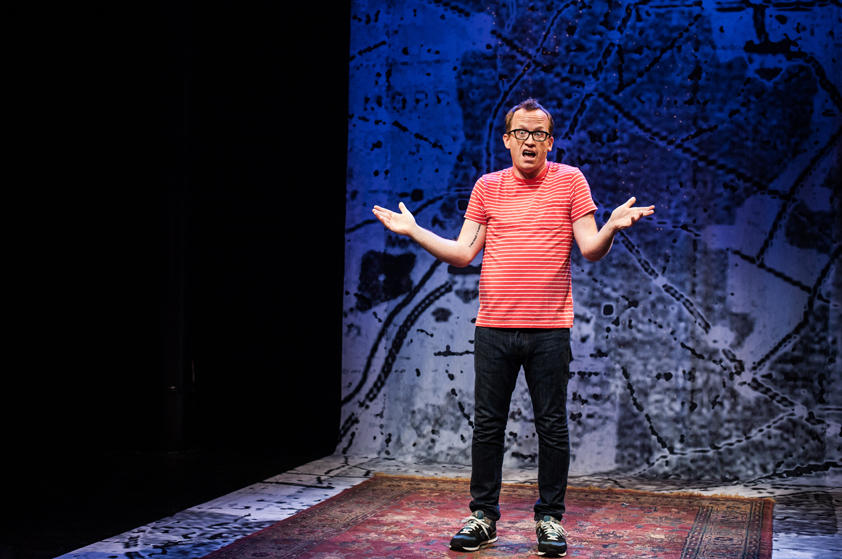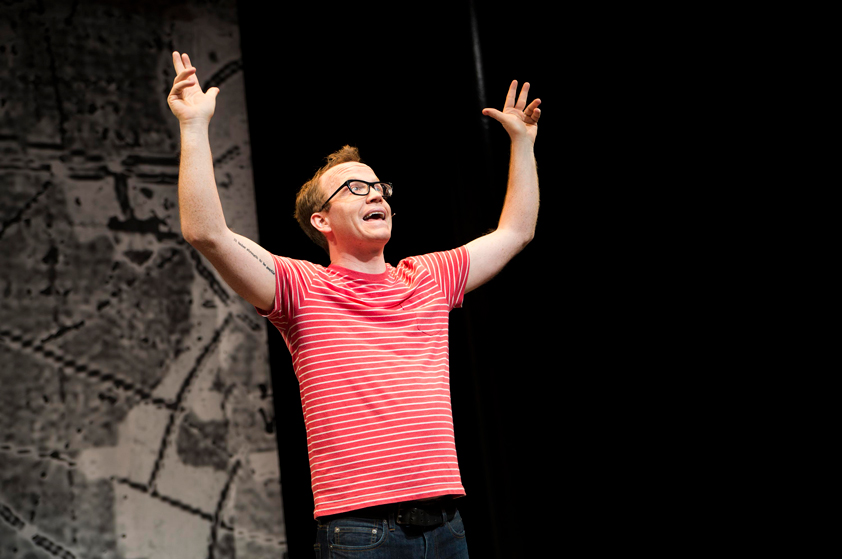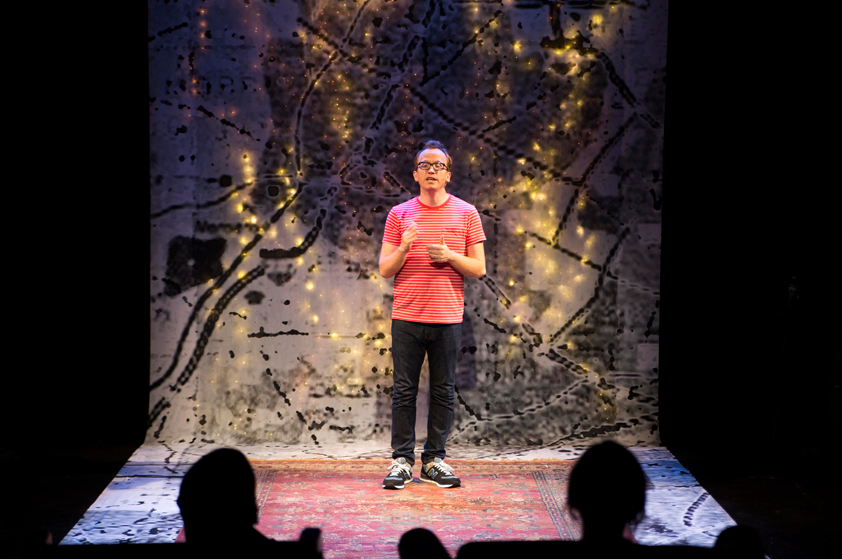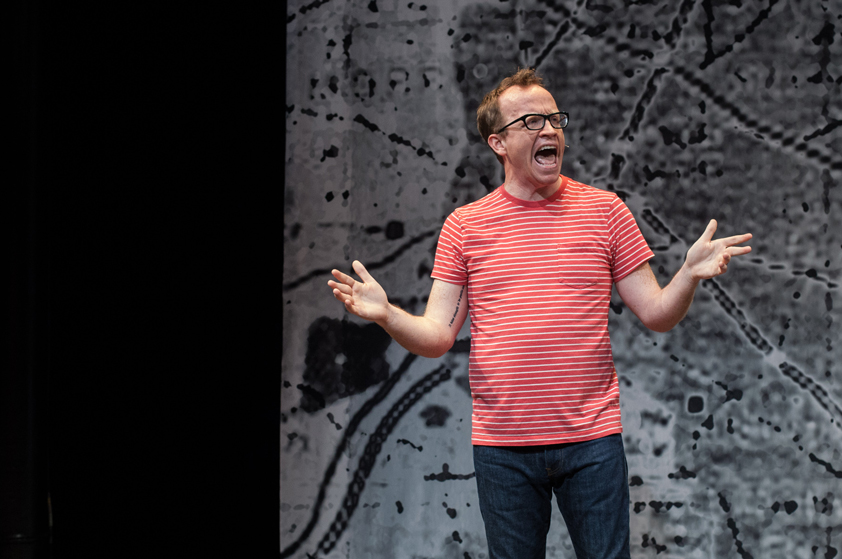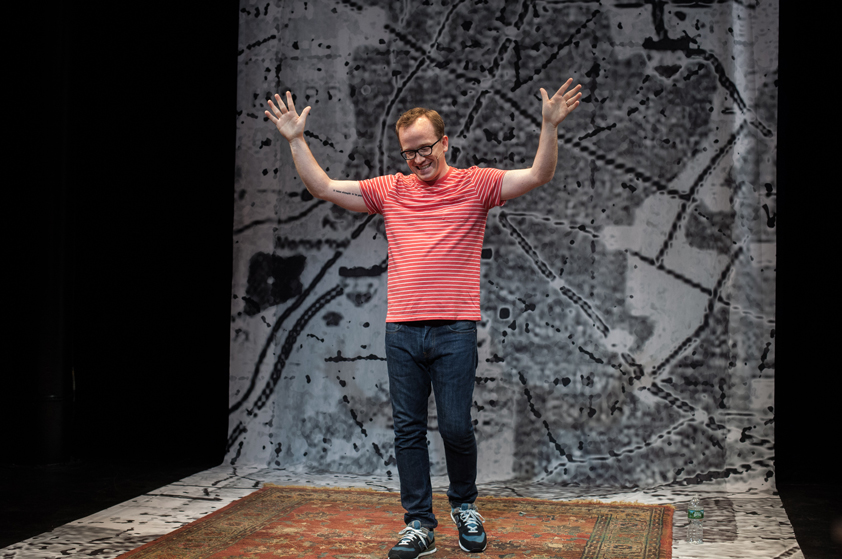 The Hollywood Reporter
, Frank Scheck
"That [Chris Gethard] manages to be simultaneously funny and moving while doing so is the key to the success of the show, sensitively directed by Kimberly Senior."
Theater Pizzazz
, Martha Wade Steketee
"Chris Gethard's solo play about depression, his long-term relationship with his odd-ball therapist Barbara, vivid experiences with a range of mind-altering substances, and the joy of making people laugh, directed with nuance by Kimberly Senior, is more than standup packaged as a play. This show packs comedy with pathos and tragedy with laughter in a masterful mixture."
New York Times Theatre Guide
, Margret Echeverria
"Director Kimberly Senior employs a raw method of storytelling that is without overly theatric distractions. Nothing feels contrived."
L&S Online America
, David Barbour
"It's a high-wire balancing act, and [Chris Gethard]s] director, Kimberly Senior, must share the credit for seeing that he never puts a foot wrong."
The New York Times
, Charles Isherwood
"[The] lyrics of the songwriter Morrissey are a leitmotif throughout [Chris Gerhard: Career Suicide], which is nimbly directed by Kimberly Senior."
Set:
Brendan Boston
Lights:
Jen Schreiver
Sound:
Ryan Rumery
Photos by:
Joan Marcus