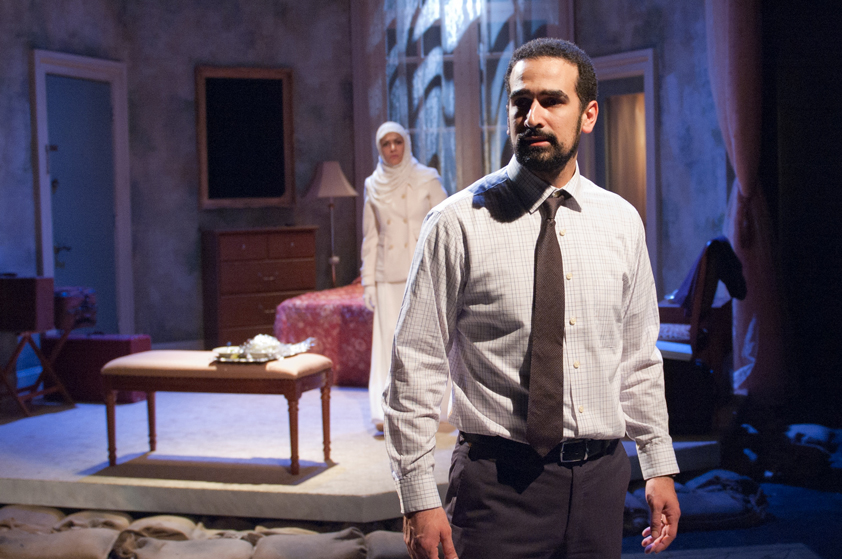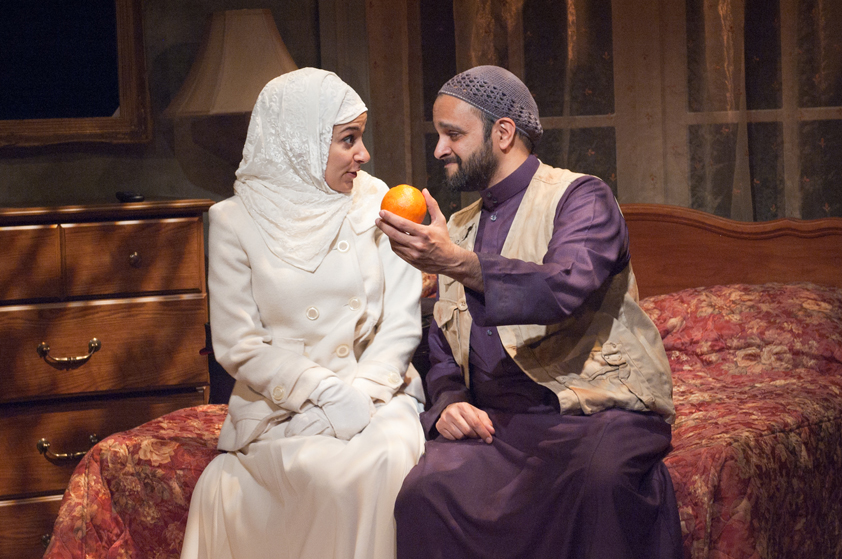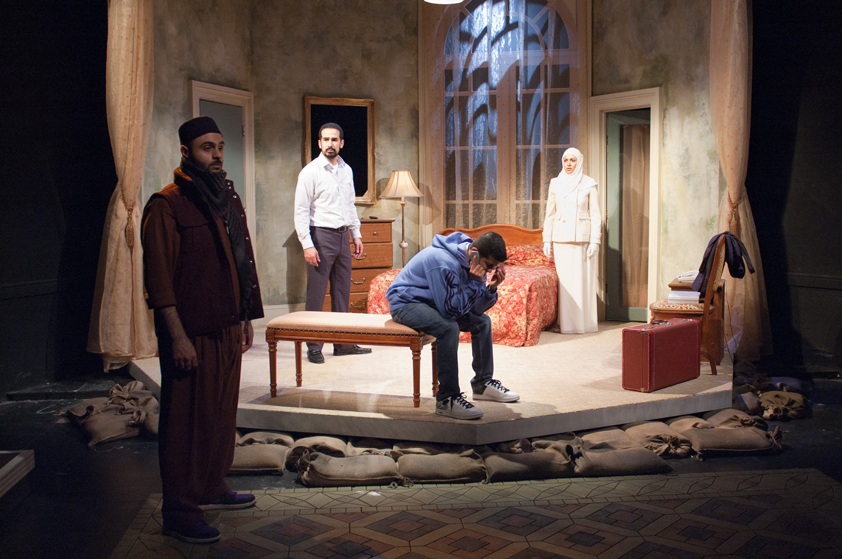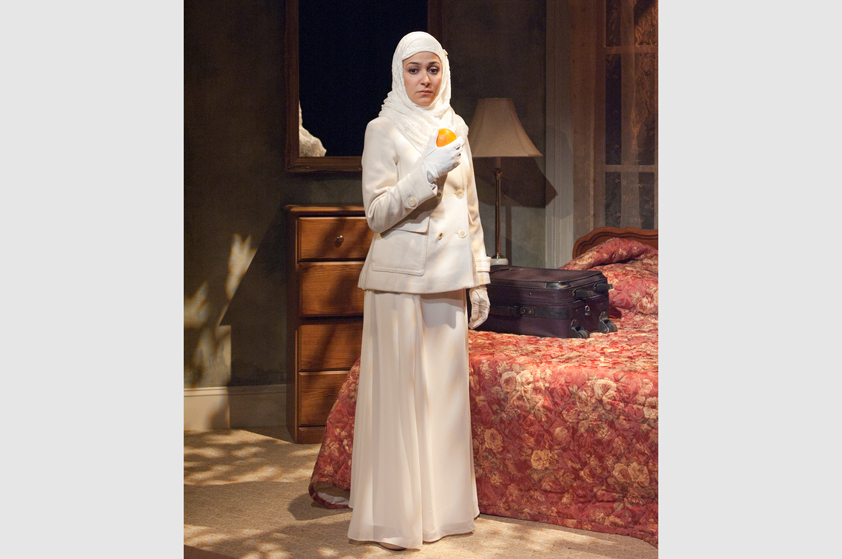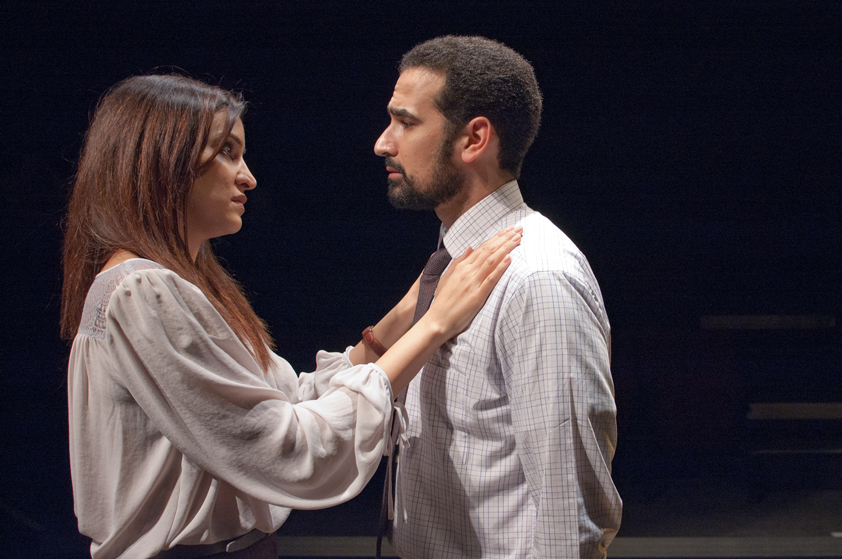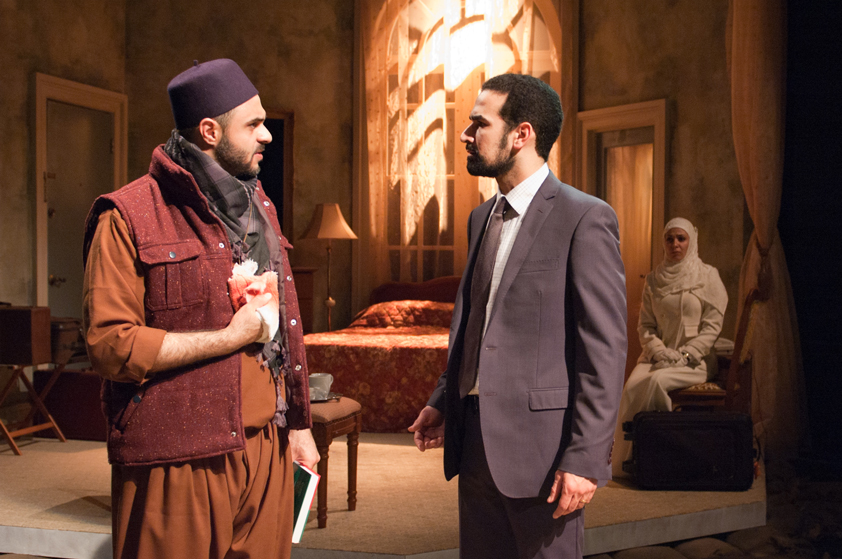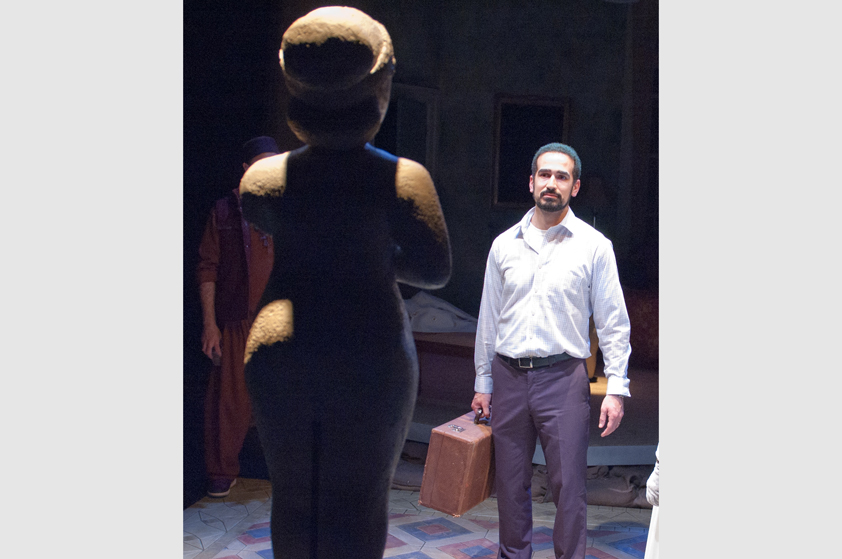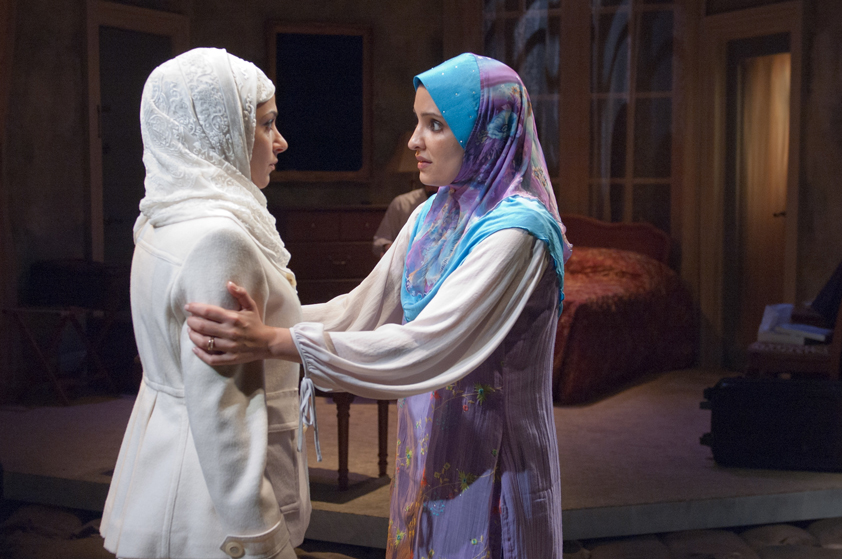 Chicago Stage Standard
, Jerald Raymond Pierce
"With 'Inana', TimeLine Theatre Company and playwright Michele Lowe set out to tell a story of love and hope. Thanks to a fantastic script, outstanding performances, and Kimberly Senior's deft directorial hand at the helm, this production absolutely delivers on that."
Chicago Theatre Review
, Colin Douglas
"...Once again TimeLine Theatre has made a forgotten, little understood event from the recent past feel relevant and immediate. This play is a fascinating puzzle box of events and involvements, peopled with quirky, likable characters who, thanks to Kimberly Senior's astute direction, bring humanity to the anonymity of history."
Stage and Cinema
, Lawrence Bommer
"Richly mined by Kimberly Senior...Few plays sort stuff out as satisfactorily as 'Inana'. As with many plays from TimeLine Theatre, this is valuable make-believe, reminding us that there are kindred souls among our supposed enemies."
Chicago Sun Times
, Hedy Weiss
"As with all TimeLine productions, 'Inana' is expertly acted, directed (by Kimberly Senior) and designed."
Windy City Times
, Mary Shen Barnidge
"...These multiple dimensions-did I mention the flashbacks and the double-casting?-could easily descend into vertigo-inducing chaos, but director Kimberly Senior ensures that all transitions are executed cleanly and crisply."
Set:
Colette Pollard
Lights:
Charlie Cooper
Sound:
Misha Fiksel
Costumes:
Samantha Jones
Photos by:
Lara Goetsch