Great God Pan
by Amy Herzog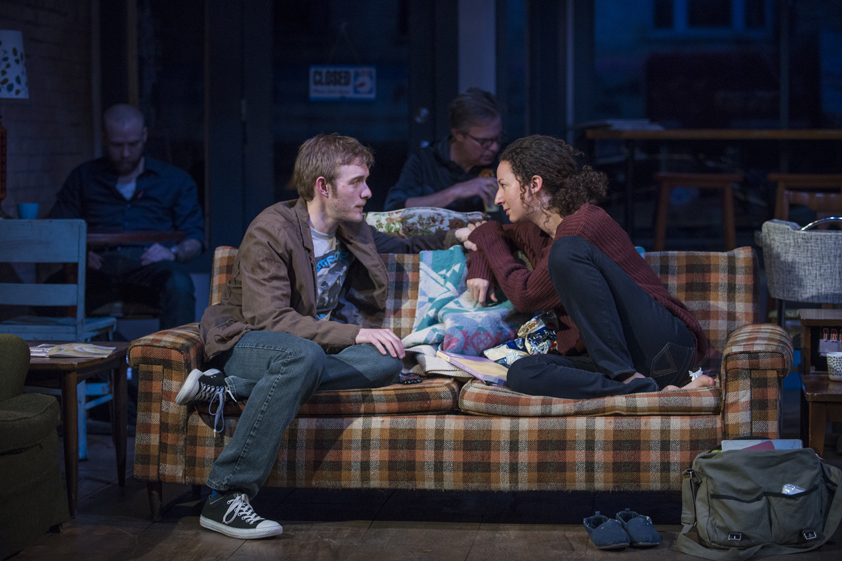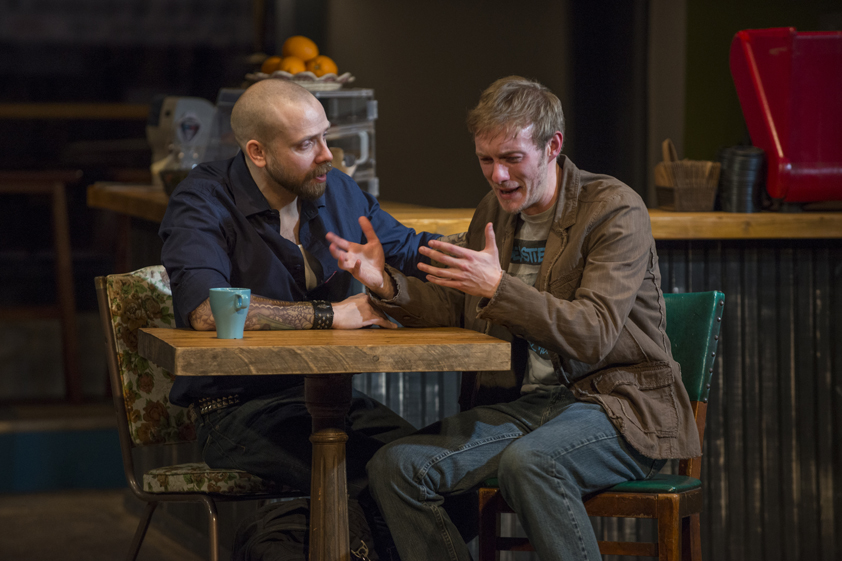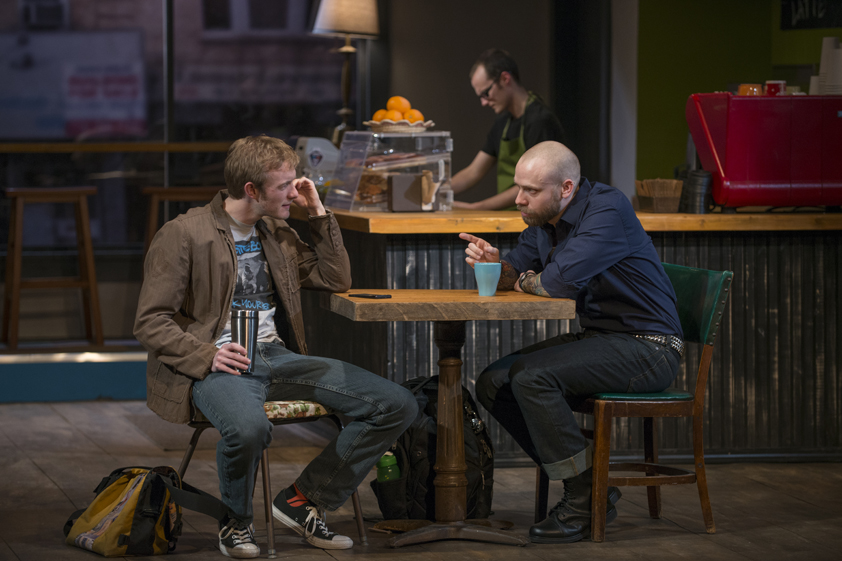 Chicago Reader
, Albert Williams
"The 75-minute one-act's principal focus is on the unreliability of memory—it's never certain whether the suspected abuse actually took place—and the play's ambiguities are skillfully negotiated by director Kimberly Senior and her excellent cast."
Chicagoland Theater Reviews
, Dan Zeff
"The cast lives inside the skins of their characters, with not a false note struck throughout the evening... the actors portray them with an assurance and understanding that superbly reflects their skills and the director's insightful guidance."
Time Out Chicago
, Kris Vire
"Director Kimberly Senior and scenic designer Courtney O'Neill execute a cleverly resonant concept for Next's staging, enclosing the entire action within the coffee house where Jamie meets with Frank at the top of the play; Heather Gilbert's nimble lighting design establishes shifts of location, while cast members not in the current scene remain onstage as patrons, ready to enter Jamie's thoughts at any moment. It's an astute evocation of the elusive, intrusive fluidity of memory."
Set:
Courtney O'Neill
Lights:
Heather Gilbert
Sound:
Chris Kriz
Costumes:
Samantha Jones
Photos by:
Michael Brosilow