The Who & The What
by Ayad Akhtar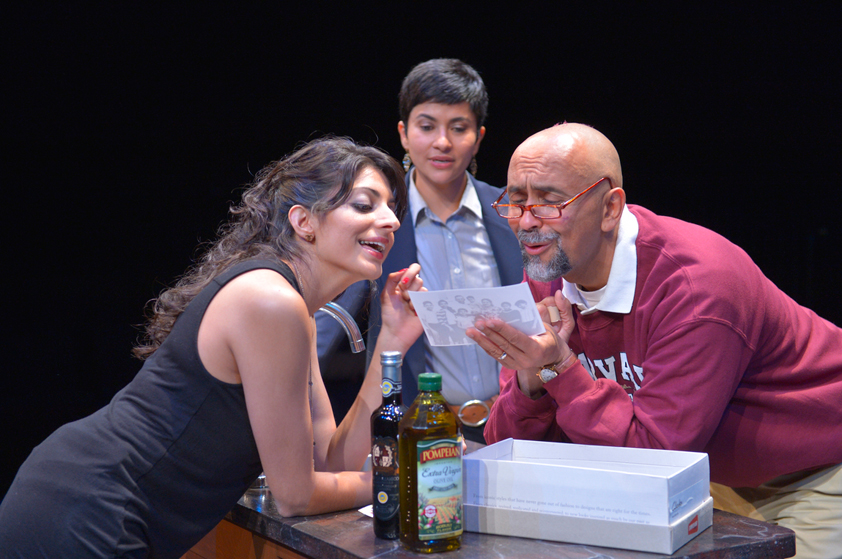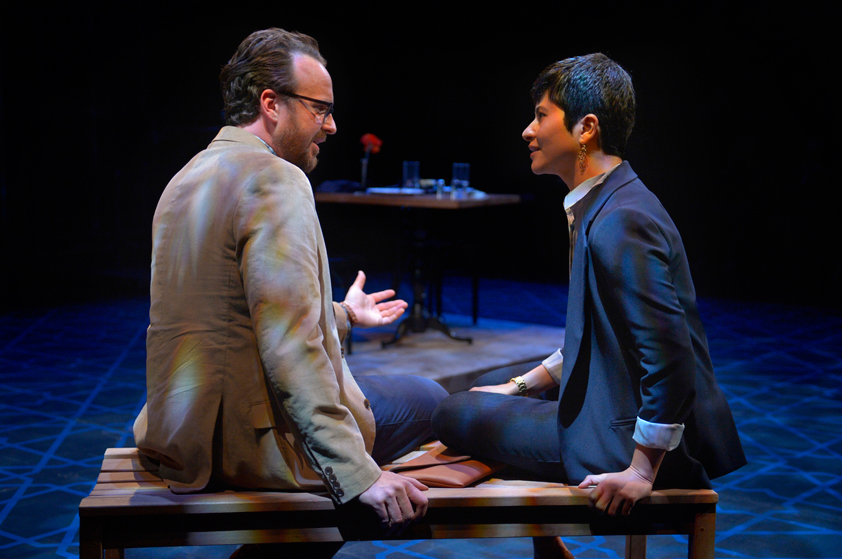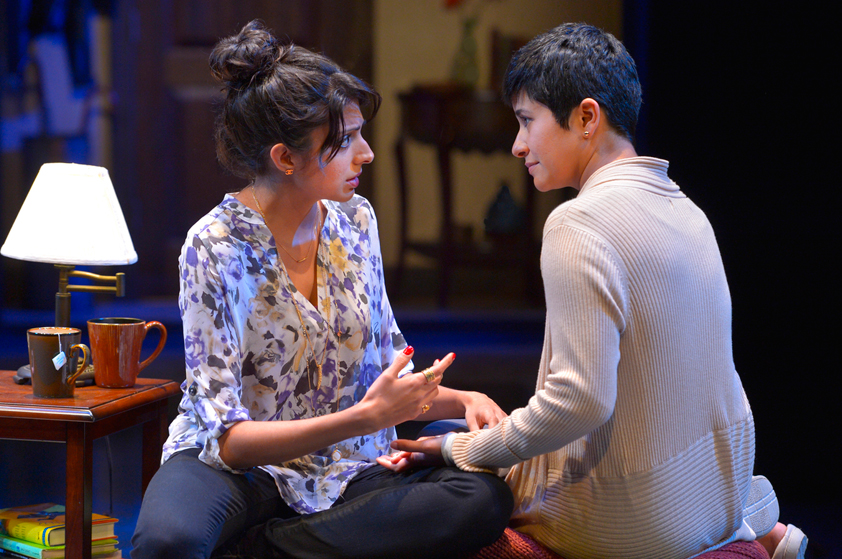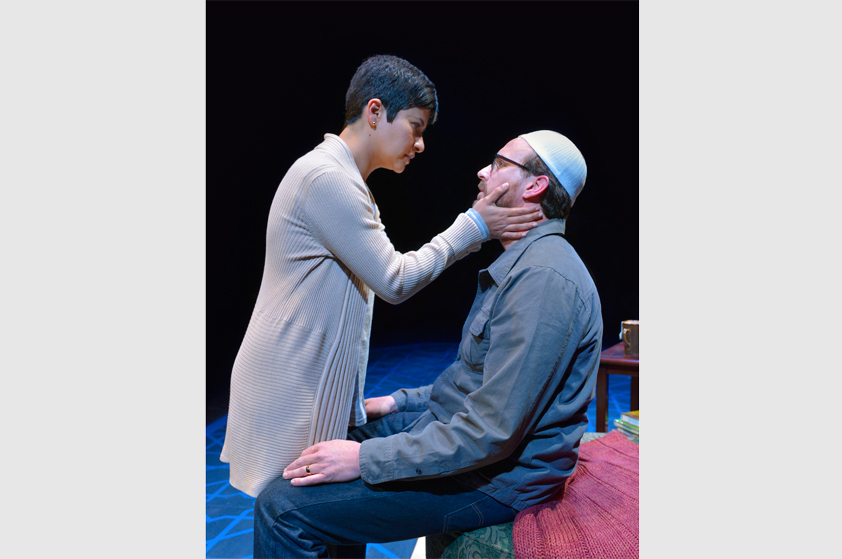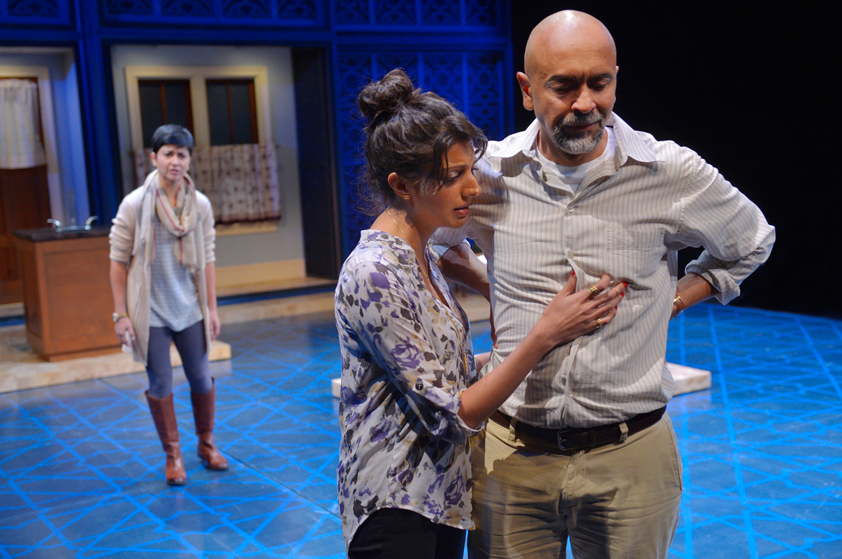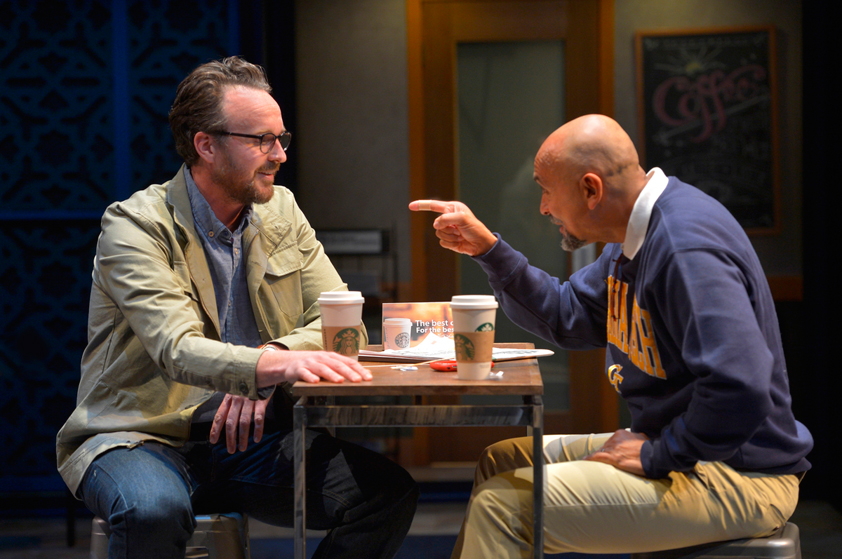 Jazz 88
, Pat Launer
"The La Jolla Playhouse production is superb, set against a backdrop of blue and white Islamic mosaic. Chicago-based director Kimberly Senior, who helmed Akhtar's Pulitzer Prize-winner, 'Disgraced,' has a flawless feel for his rhythms and wit, and she's marshaled an outstanding cast to inhabit these intriguing characters."
San Diego City Beat
, David L. Coddon
"Senior's direction is nimble and ideally in tune with the rhythm of playwright Akhtar's words."
San Diego Reader
, Jeff Smith
"Given the polish of the La Jolla Playhouse production, you'd never know the play's a world premiere. And since Kimberly Senior also directed the original Disgraced, it's clear she honors the playwright's wishes."
LA Times
, Charles McNulty
"Enacted with fierce conviction by a four-person ensemble directed by Kimberly Senior, the play comes alive when the disputes turn acrimonious and the heartbreak is palpable behind the hollering."
Set:
Jack Magaw
Lights:
Jaymi Smith
Sound:
Jill BC DuBoff
Costumes:
Elisa Benzoni
Photos by:
Kevin Berne