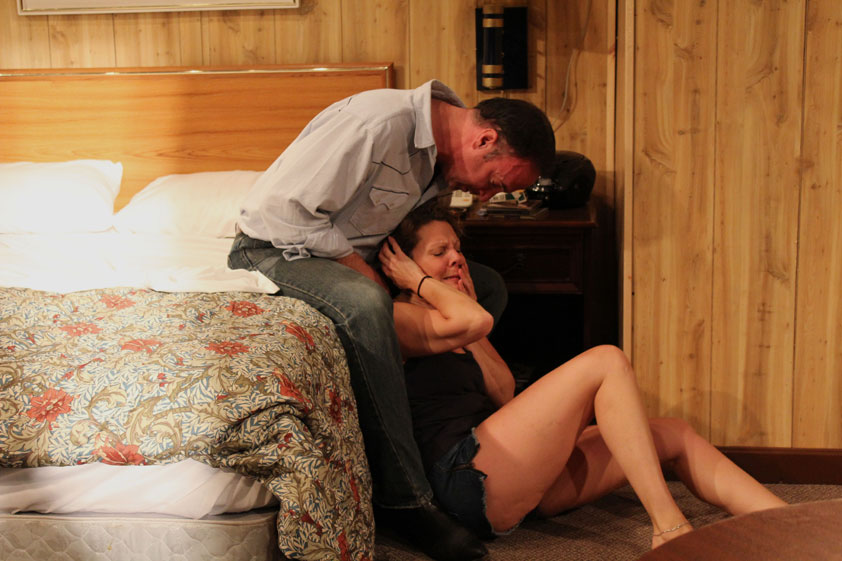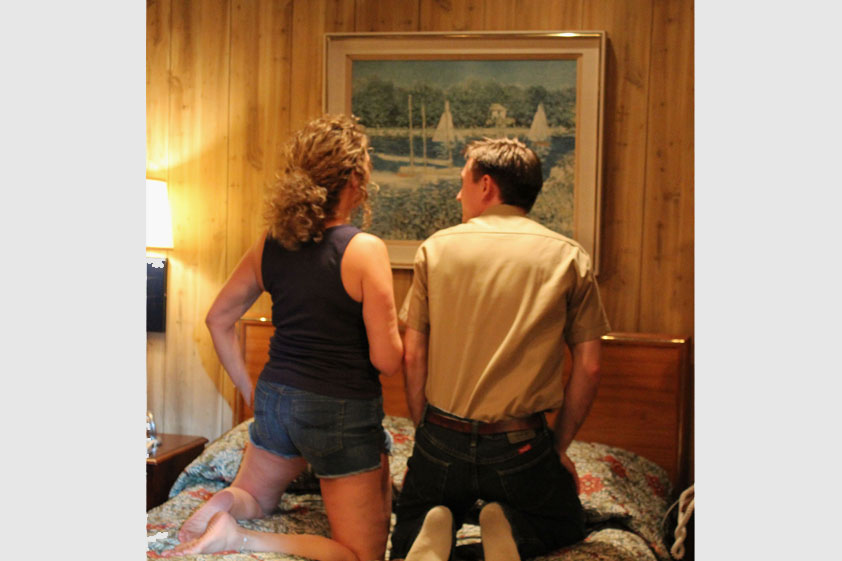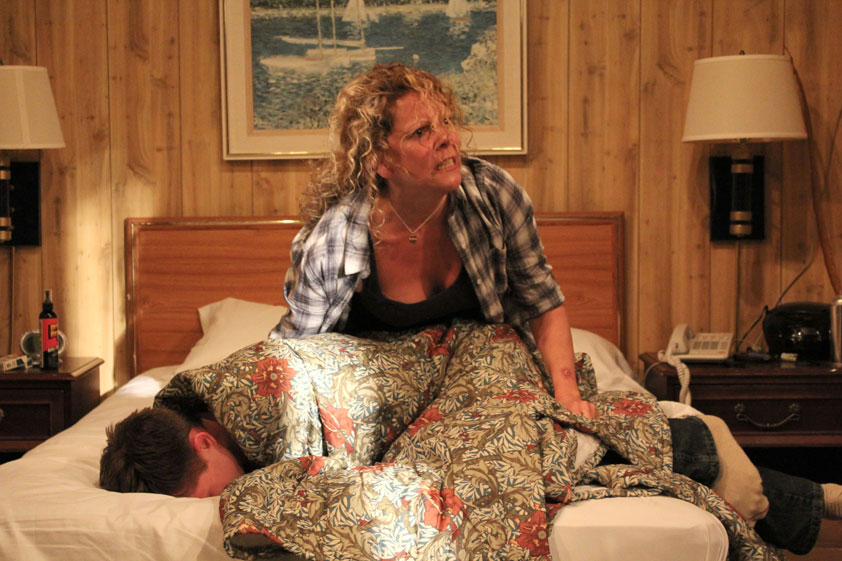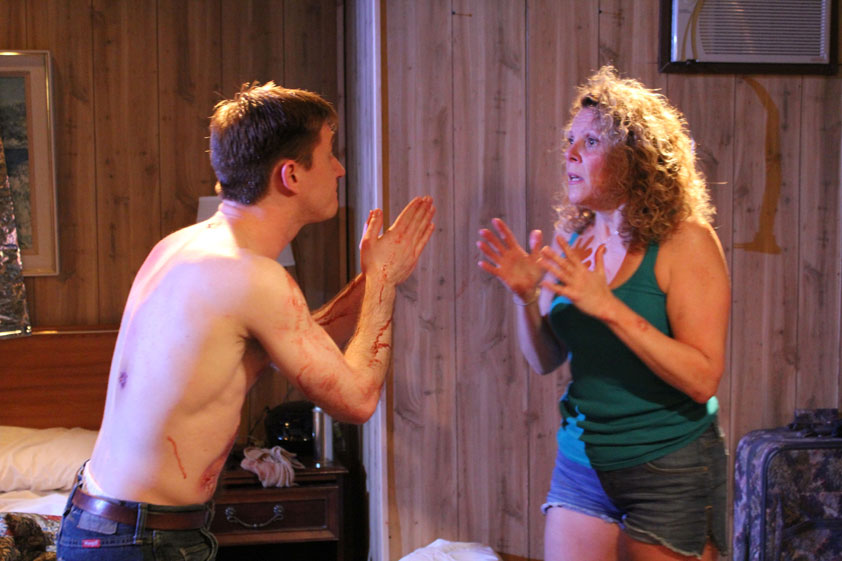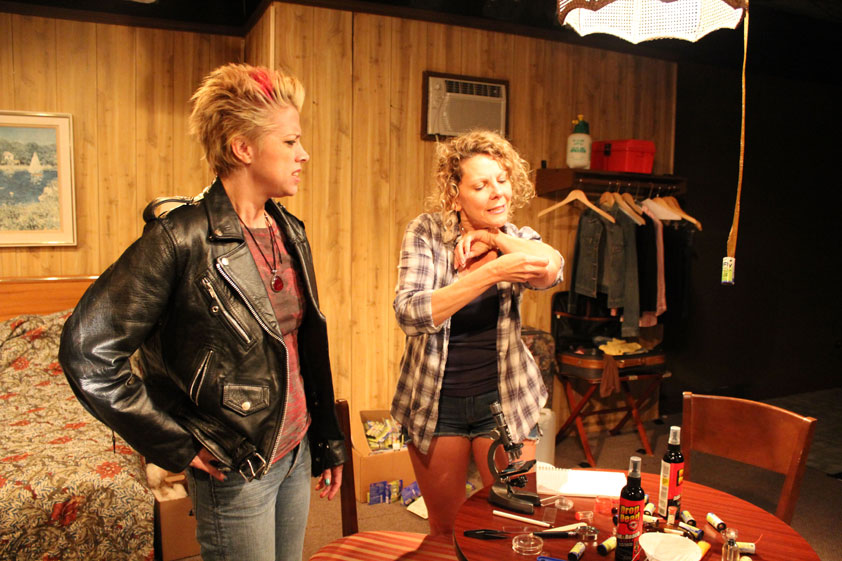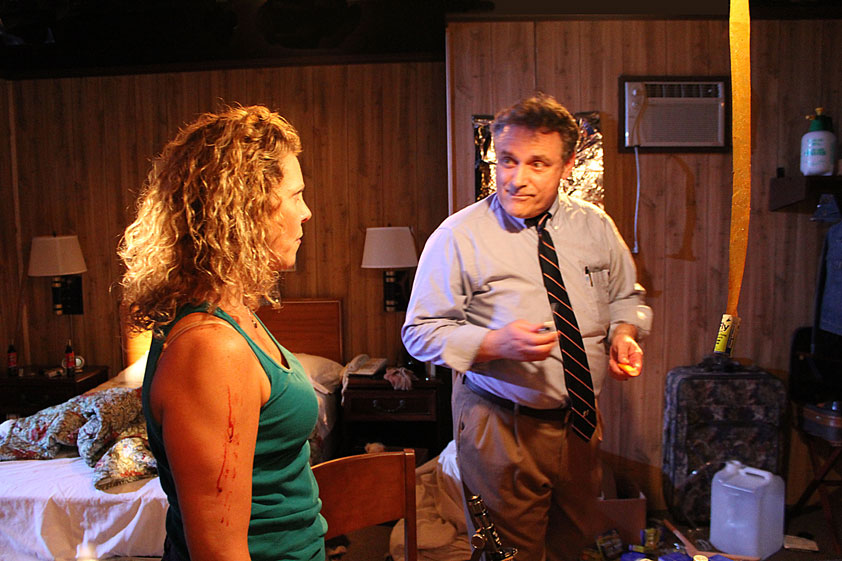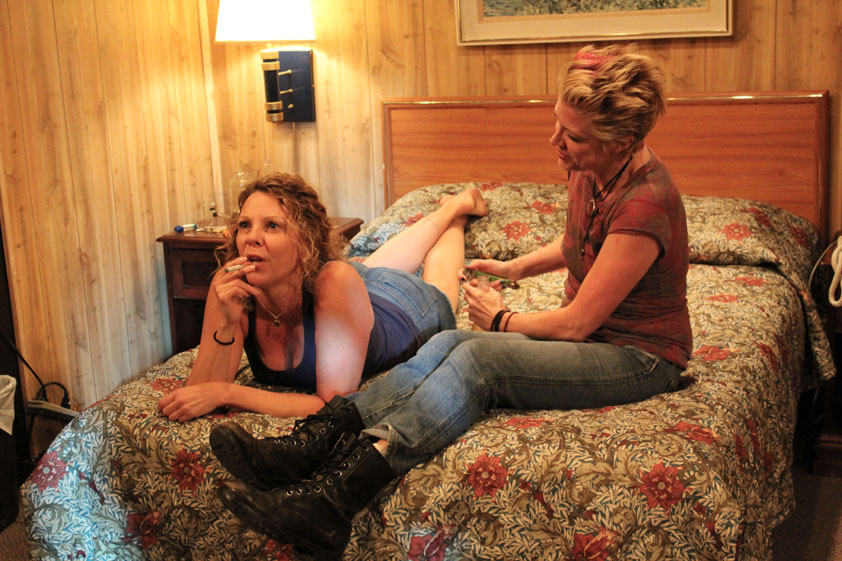 Chicago Tribune
, Chris Jones
"Kimberly Senior's juicy Redtwist Theatre production of Tracy Letts' 'Bug',"
Time Out Chicago
, John Beer
"As she did in the same space last season with The Pillowman, Senior modulates handily between emotional drama and visceral physicality; she might just be our theatrical version of Kathryn Bigelow."
Examiner
, Catey Sullivan
"Directed by Kimberly Senior and Jack Magaw, Bug is absolutely sick. And by sick we mean fantastic, in the most superlatively perverse possible sense."
Set:
Jack Magaw and Kimberly Senior
Lights:
Jack Magaw and Kimberly Senior
Sound:
Chris Kriz
Costumes:
Kimberly Senior and Jack Magaw
Photos by:
Jan Ellen Graves