Rapture, Blister, Burn
by Gina Gionfriddo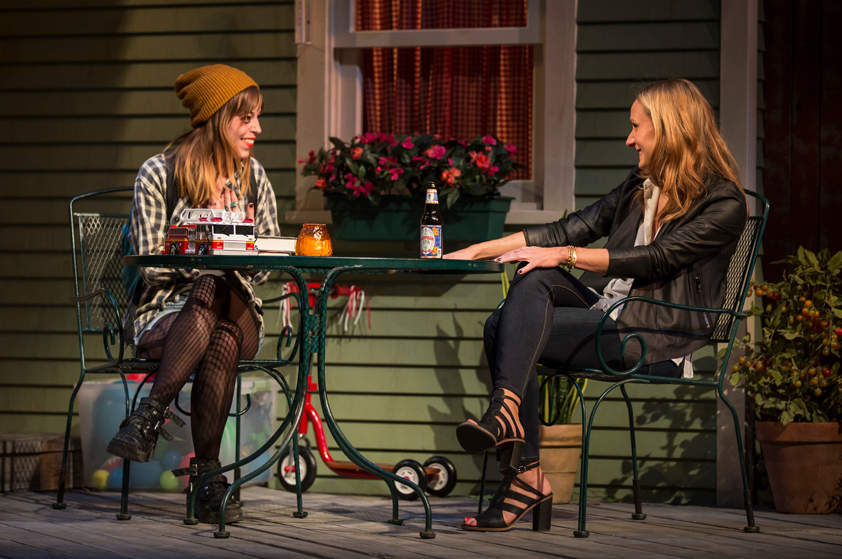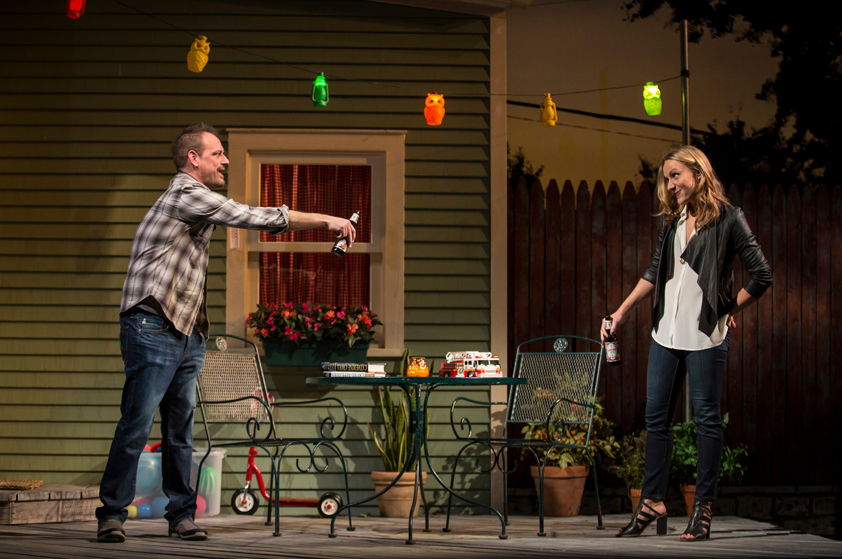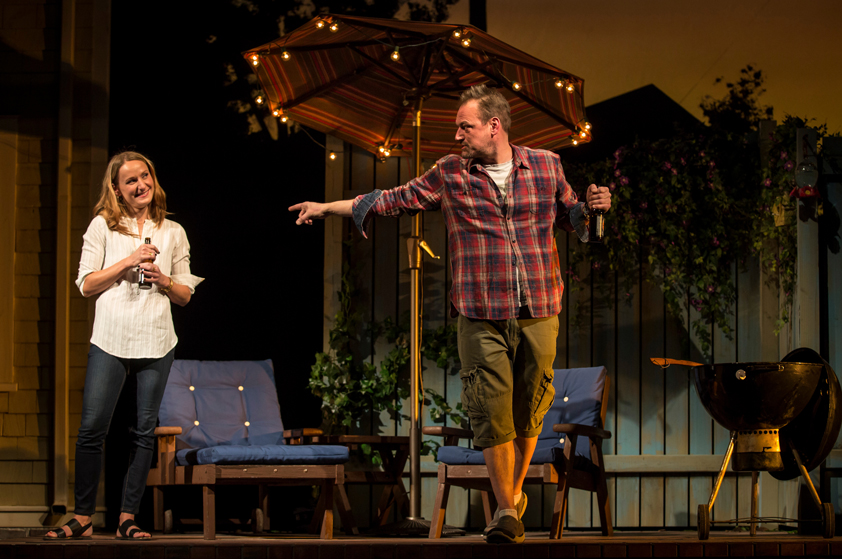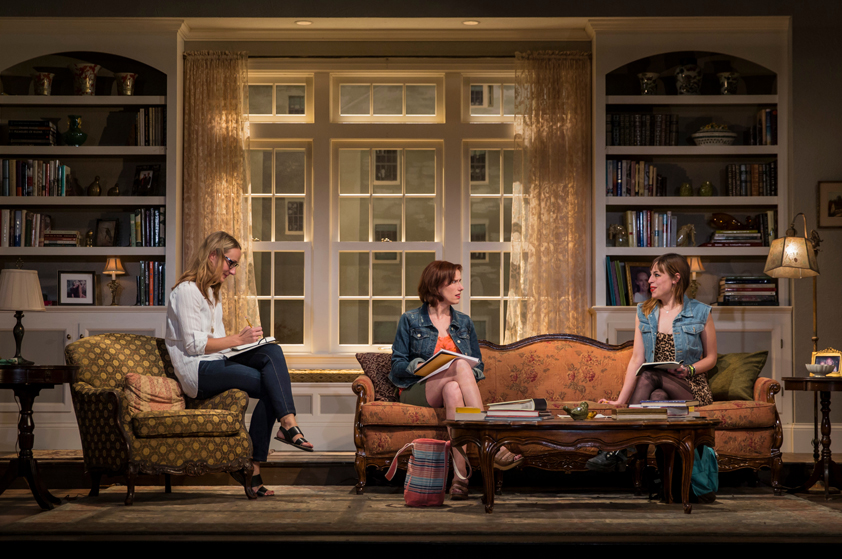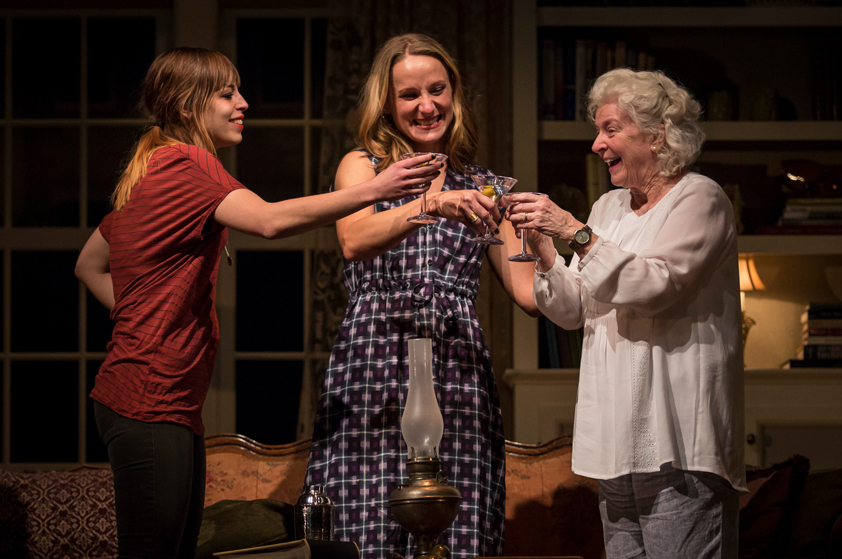 Time Out Chicago
, Kris Vire
"What Gina Gionfriddo's smart comedy, receiving an incisive Chicago premiere via the overdue Goodman directing debut of Kimberly Senior and a finely tuned cast, does is allow the trio to actually test the waters."
Chicago Theatre Review
, Colin Douglas
"Highly respected local director Kimberly Senior makes her Goodman debut with this play. It's a piece that not only challenges the talented young director but, as a mother and career woman herself, speaks to her in many ways. Ms. Senior has staged this play alternately with a comfortable style and brisk pacing, knowing precisely when to slow down the tempo in order to drive a point home."
The 4th Walsh
, Katy Walsh
"Under the masterful direction of Kimberly Senior, the flipflopping attitudes make for hilarity and thoughtprovoking banter."
Chicagoland Theatre Reviews
, Dan Zeff
"'Rapture, Blister, Burn' is blessed with a spoton cast, guided by Kimberly Senior's razor sharp directing."
Splash Magazine
, Justin LeClaire
"Kimberly Senior (making her Goodman Theatre debut) brings this play to life with her excellent direction."
Set:
Jack Magaw
Lights:
Jennifer Schreiver
Sound:
Richard Woodbury
Costumes:
Emily Rebholz
Photos by:
Liz Lauren