Little Gem
by Elaine Murphy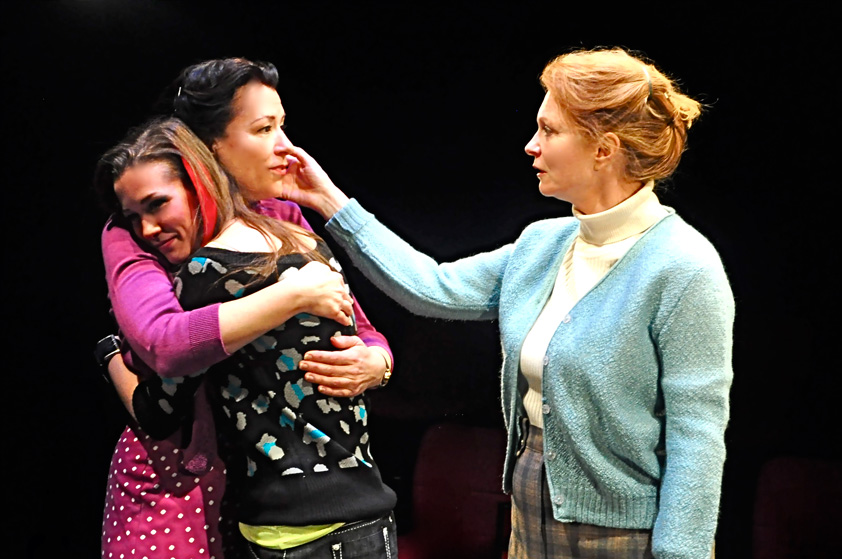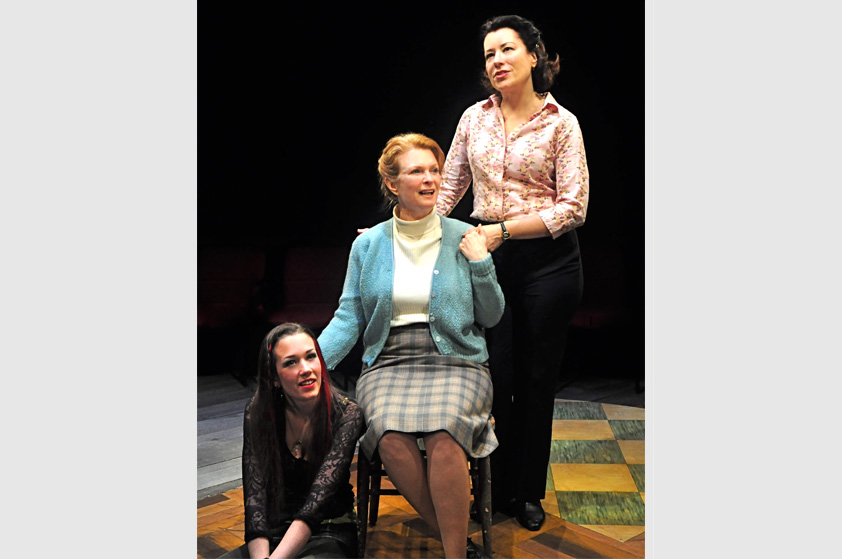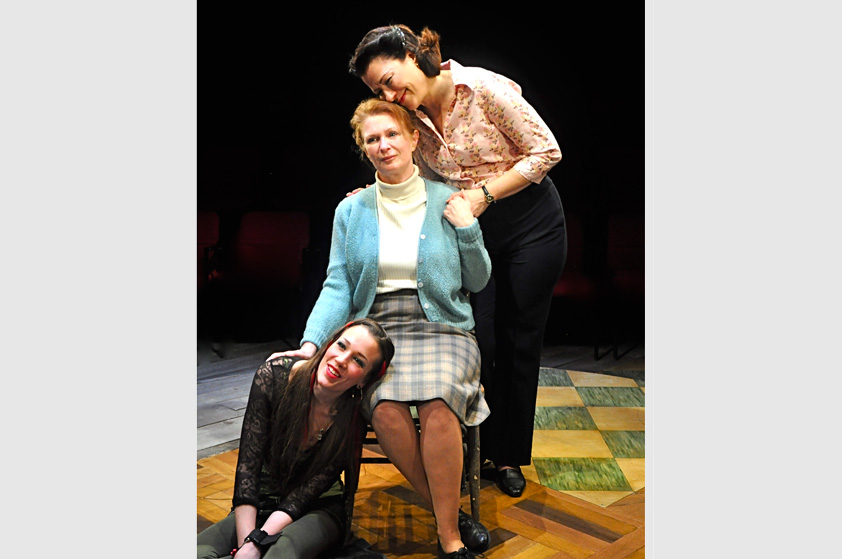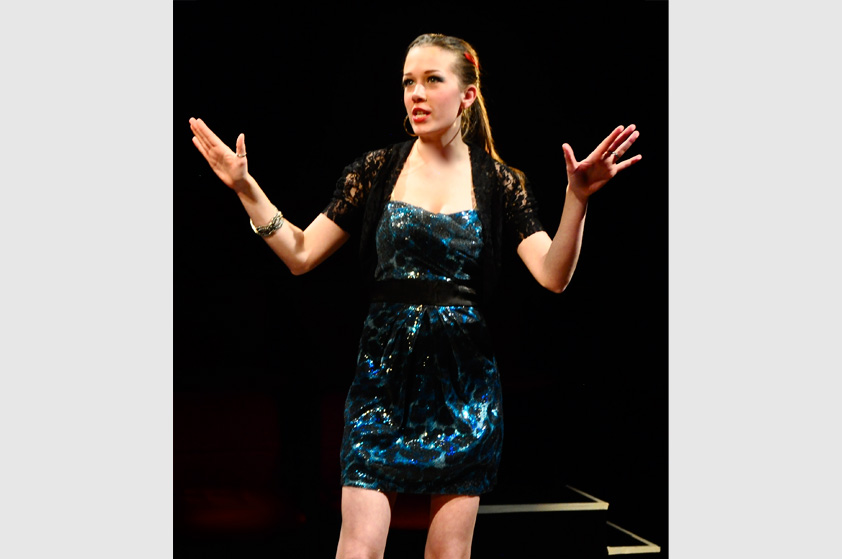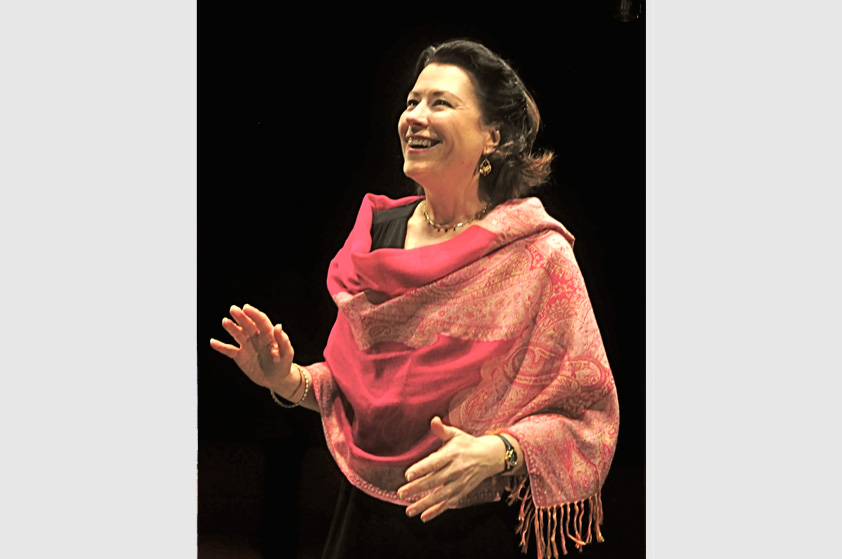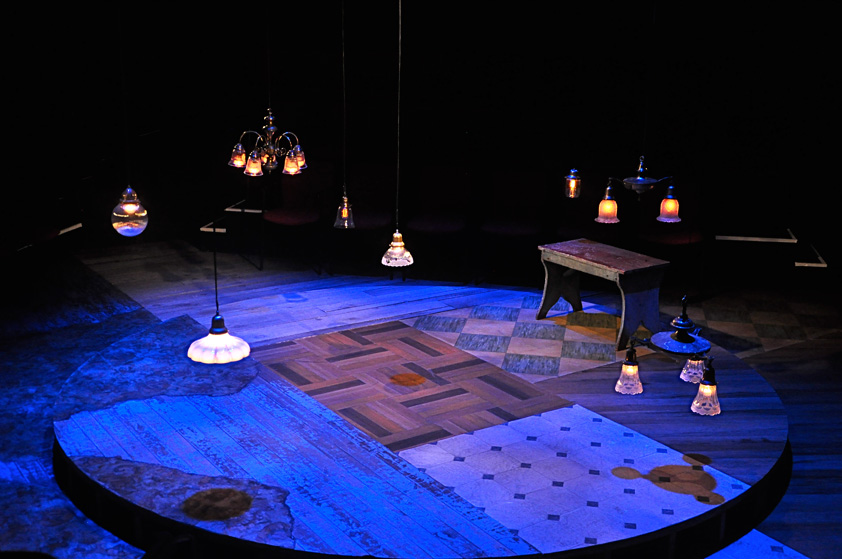 City Paper
, Ted Hoover
"Once Senior gets underway, she proves incapable of ... missteps. Little Gem is a sincere, unadorned tale, and Senior gets authentic and moving performances from her cast."
Pittsburgh Post Gazette,
Christopher Rawson
"Director Kimberly Senior provided the spatial and emotional support to allow the three actors to create their world out of a void."
Set:
Jack Magaw
Lights:
Andy Ostrowski
Sound:
Ryan McMasters
Costumes:
Ange Vesco
Photos by:
Suellen Fitzsimmons