Disgraced - LA
by Ayad Akhtar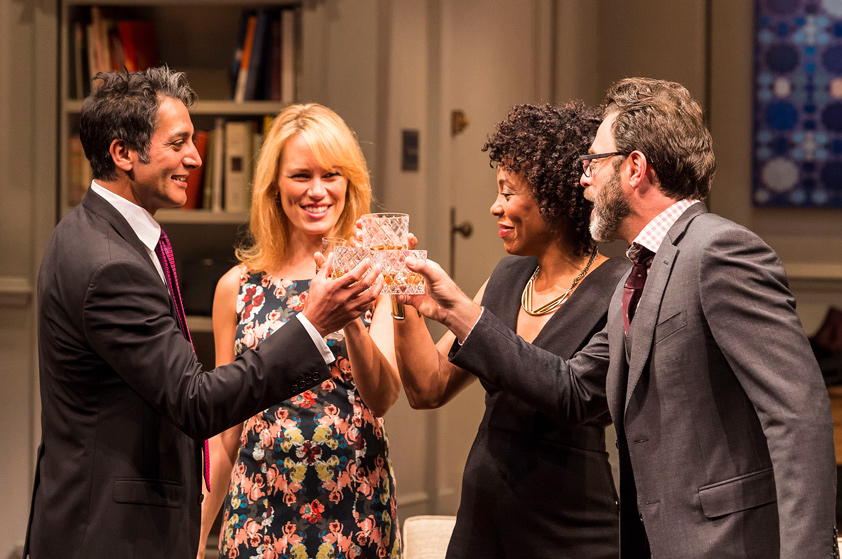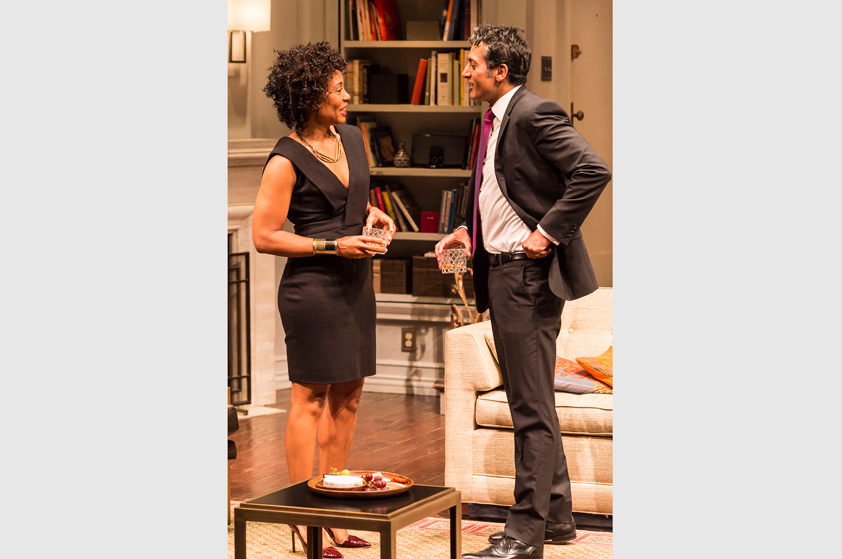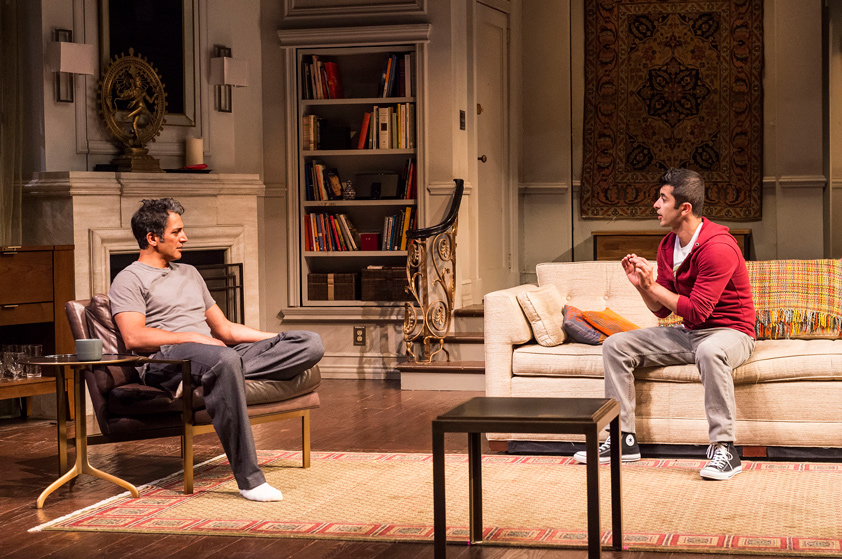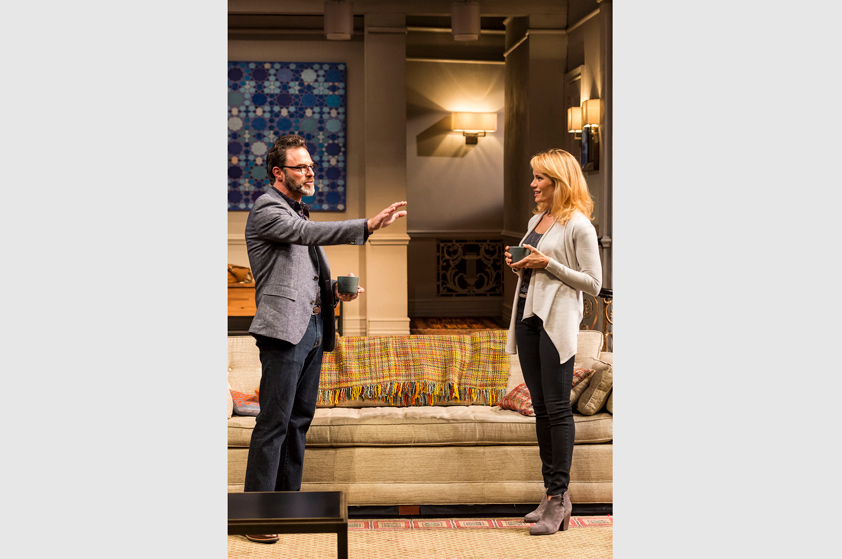 LA Times
, Charles McNulty
"Kimberly Senior, who directed 'Disgraced' on Broadway and has had a fruitful association with the playwright, is in top form at the Taper. This is an ideal forum for this intelligent play. The stage is at once intimate and expansive, drawing the audience into the kind of public-minded work Taper founder Gordon Davidson tirelessly championed."
Arts In L.A.
, Travis Michael Holder
"Kimberly Senior, who has been with the play as director since its earliest incarnation in Chicago, masterfully stages her stellar performers around John Lee Beatty's impressively appointed set as though designing a world-class game of real-life chess, a stage picture complete when her players get knocked down and eliminated just like chess pieces."
Los Angeles News
, Danny Margolies
"Director Kimberly Senior must have gotten into her actors with a larding needle to make them absorb their characters so fully. Senior's hand in staging is remarkably invisible, at least until we realize with a jolt that the actors have left their generous portions of fennel-and-anchovy salads on the dinner table and are now in the living room, prowling around one another like famished tigers. The play builds like a tsunami, and we are stunned into gawking at its devastation."
Theatre Mania
, Evan Henerson
"Senior's sure-handed production deftly swerves unexpectedly between domestic comedy and tragedy almost before we know what has hit us."
Set:
John Lee Beatty
Lights:
Christine Binder
Sound:
Jill BC Duboff
Costumes:
Jennifer von Mayrhauser
Photos by:
Craig Schwartz