Disgraced - Broadway
by Ayad Akhtar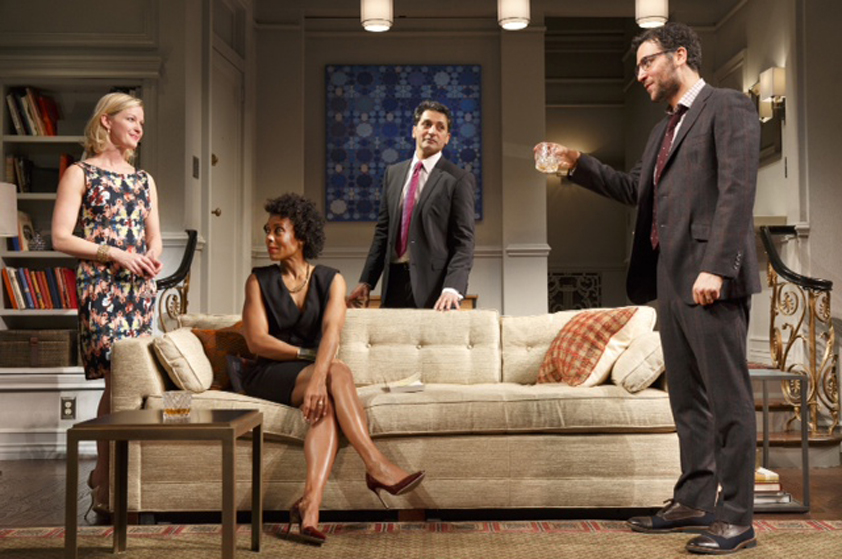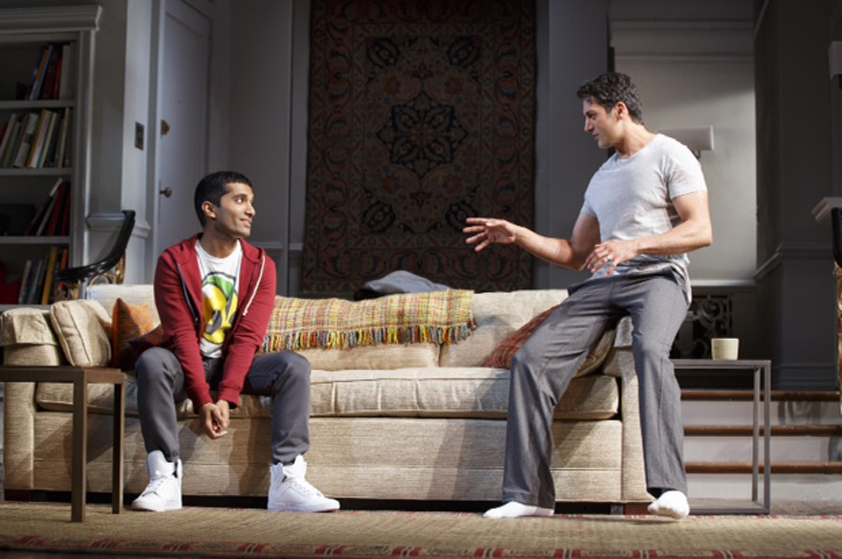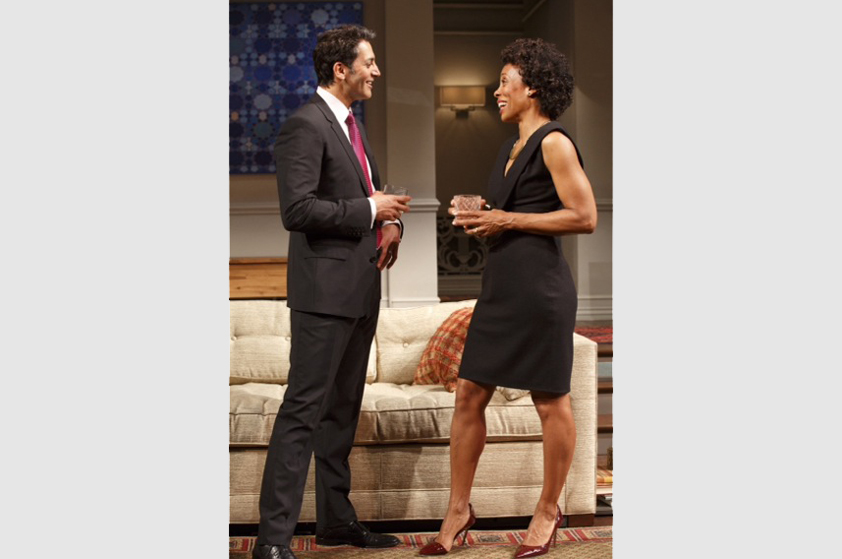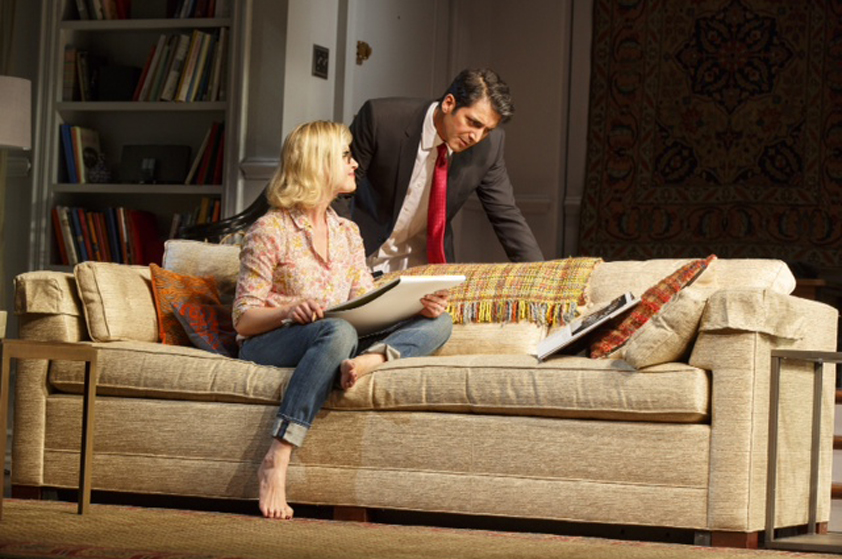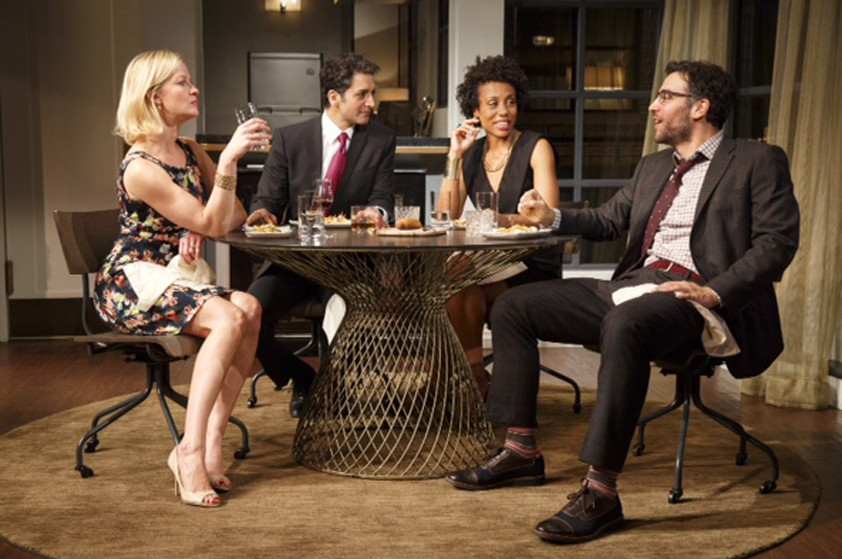 NY1
, Roma Torre
"Under Kimberly Senior's bracing direction, get ready to gasp."
The Hollywood Reporter
, David Rooney
"Director Kimberly Senior's production deftly modulates its way through the play's seismic mood shifts."
The New York Times
, Charles Isherwood
"[Disgraced] has come roaring back to life in Broadway in a first-rate production directed by Kimberly Senior…Ms. Senior continues to find fresh currents of dramatic electricity."
Associated Press
, Mark Kennedy
"Senior ... lets the tension build naturally, the dialogue slows when it needs to and the violence shocks and repulses."
Set:
John Lee Beatty
Lights:
Kenneth Posner
Sound:
Jill BC DuBoff
Costumes:
Jennifer Von Maryrhauser
Photos by:
Joan Marcus