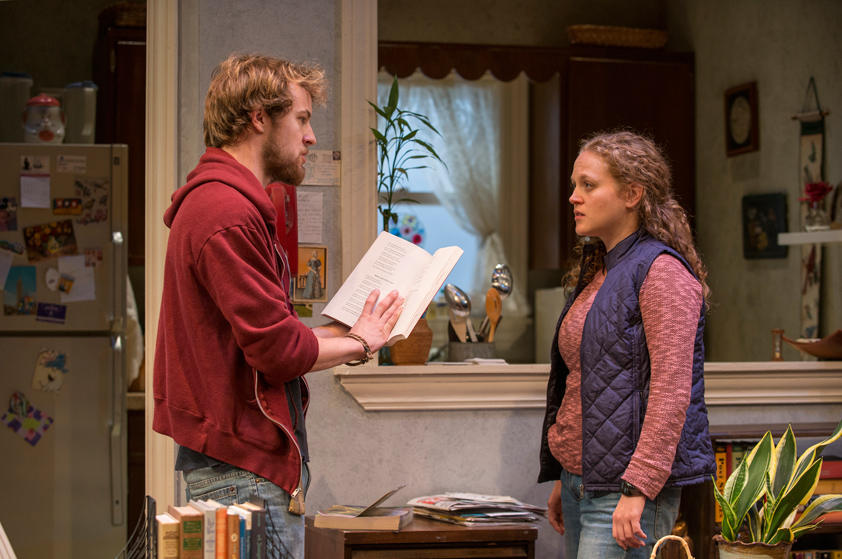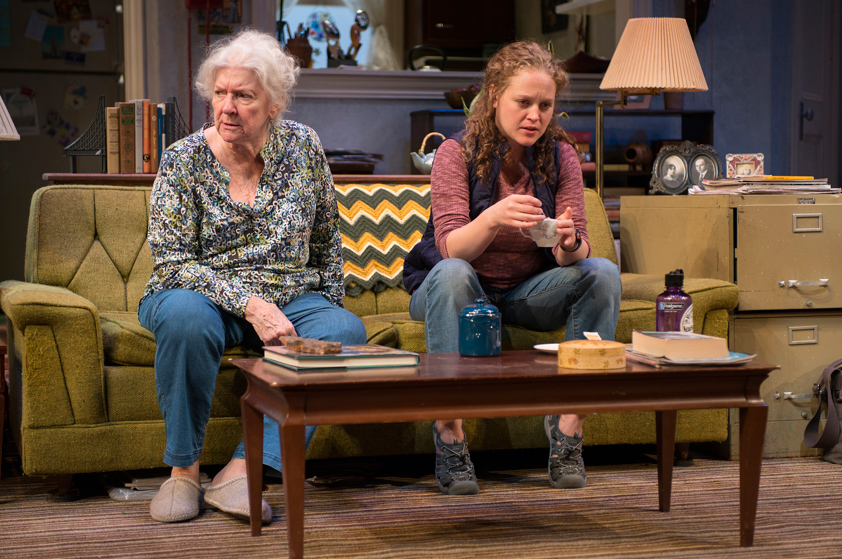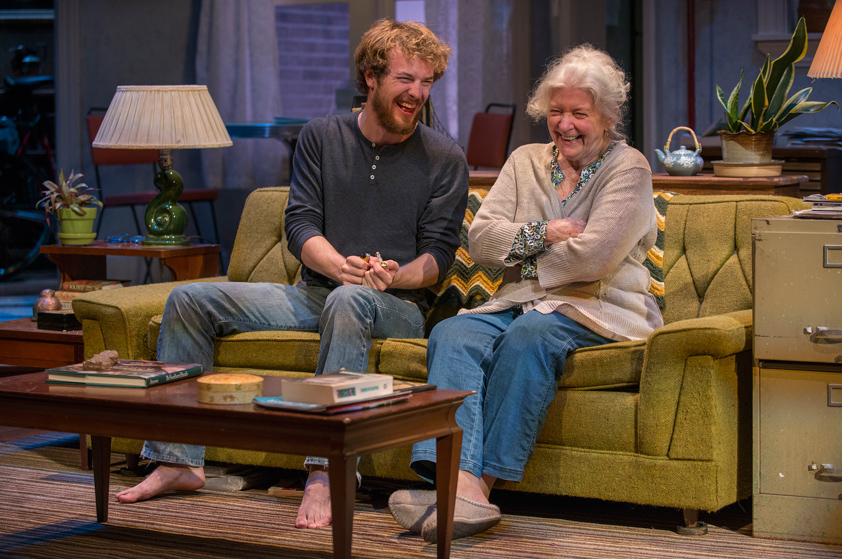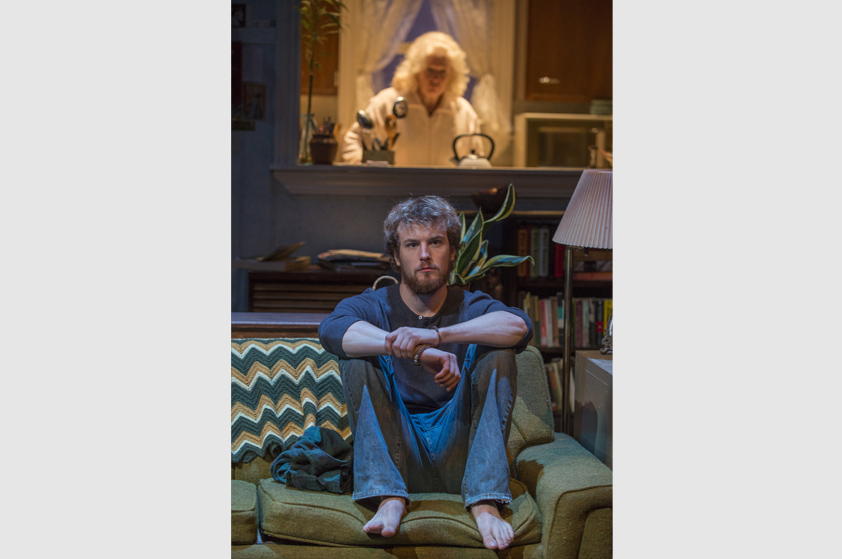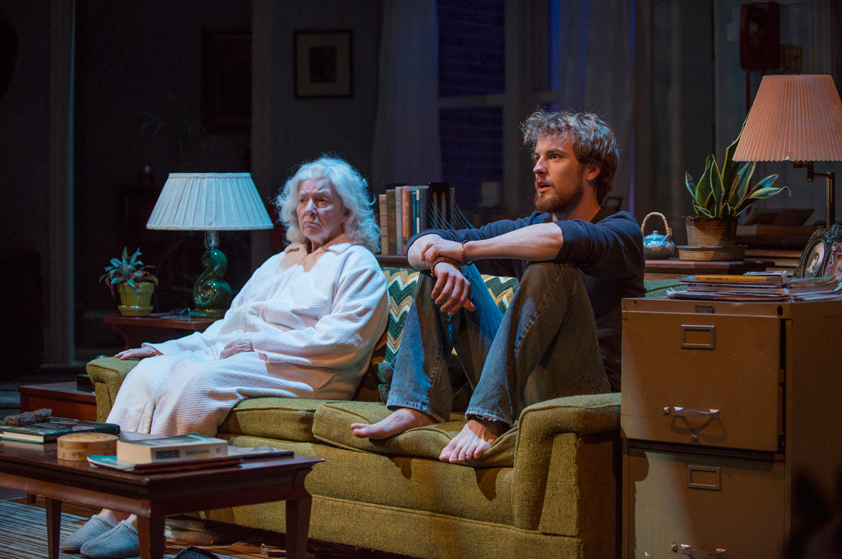 Chicago Sun Times
, Hedy Weiss
"In this intimate but universal story director Kimberly Senior makes everything flow easily but unpredictably. She and her cast find the truth in the casual mess of a cereal bowl, the visible relief of a hug."
Windy City Times
, Mary Shen Barnidge
"Kimberly Senior's direction reinforces Herzog's intelligent approach, keeping her cast reined in well short of cutesy stereotypes."
Set:
Jack Magaw
Lights:
Christine Binder
Sound:
Chris Kriz
Costumes:
Rachel Laritz
Photos by:
Michael Brosilow