Disgraced - Tour
by Ayad Akhtar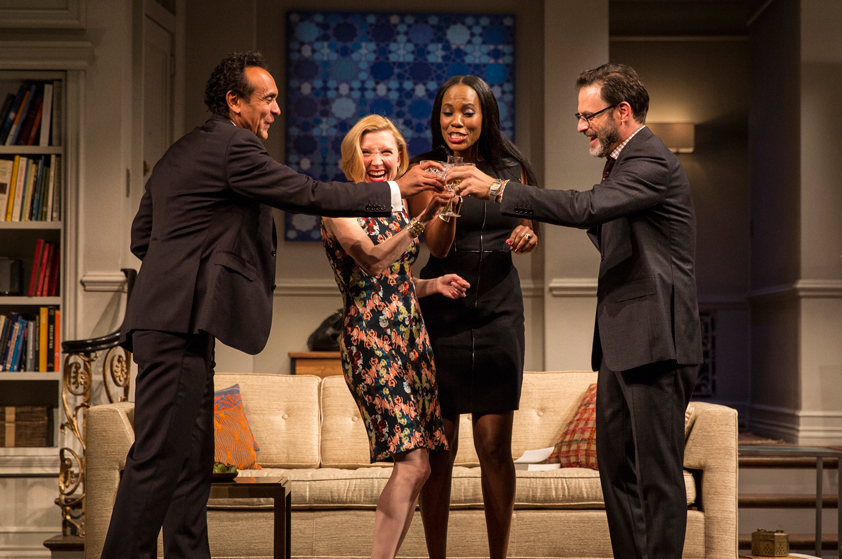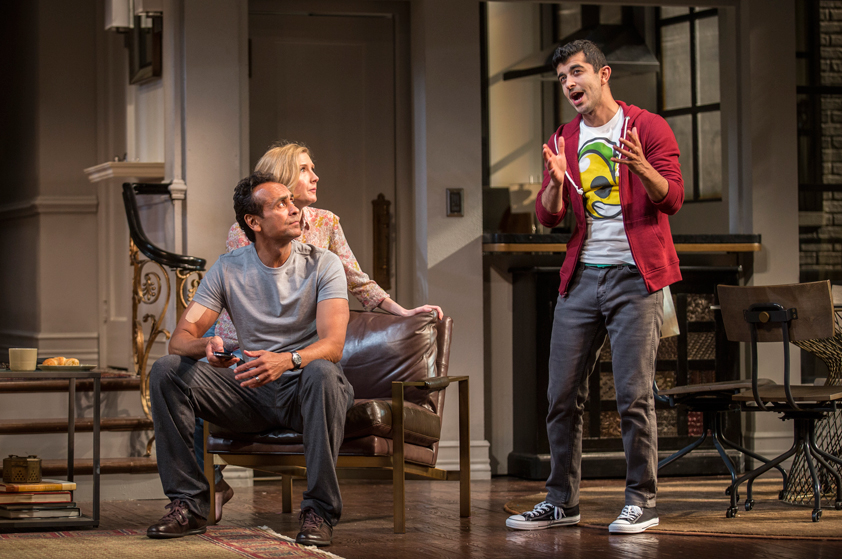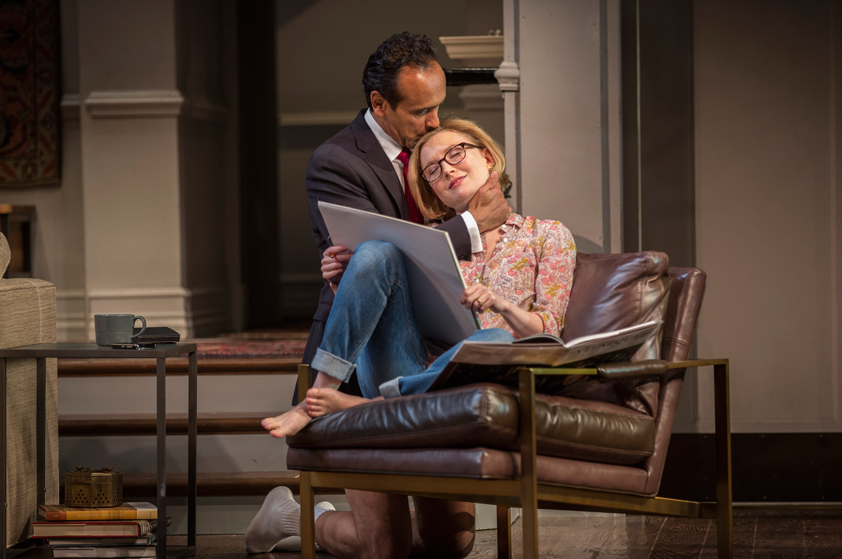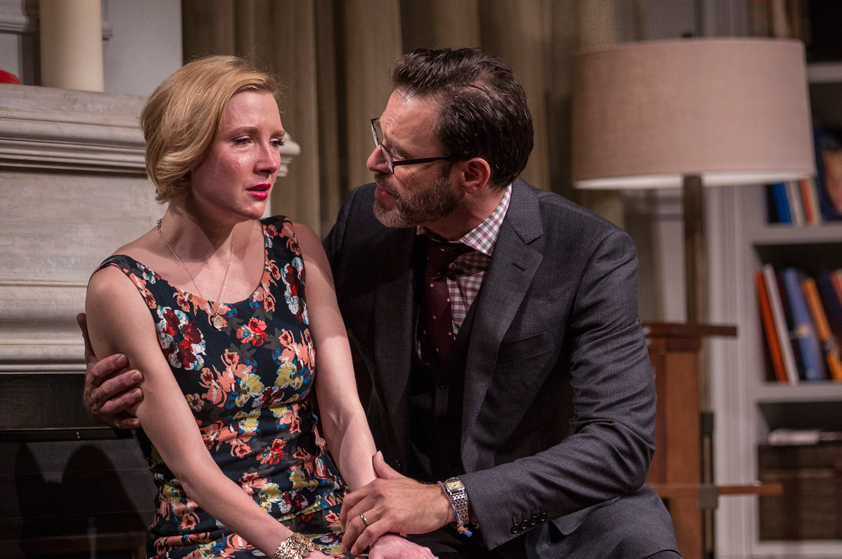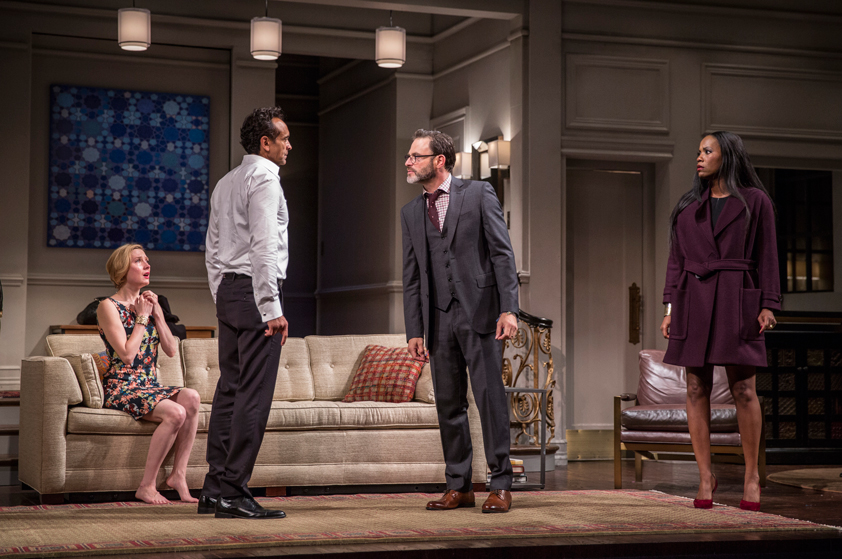 Goodman Production


---


Chicago Tribune
, Chris Jones
"Senior and Akhtar pretty much created this cultural event together, so it is no surprise that the Goodman production and the play feel very much at one with each other."
Time Out Chicago
, Kris Vire
"The play's centerpiece, ratchets up the tension slowly and carefully under the direction of Kimberly Senior, who's shepherded Disgraced through all its major productions so far."
Chicago Theatre Review
"This cast is led by the talented and sensitive director, Kimberly Senior, who also directed Akhtar's prize-winning play in Chicago, at Lincoln Center and on Broadway. She truly understands the piece and it can be said that this stellar production at the Goodman is a culmination of a longtime collaboration between playwright and director."
Chicago Theater Beat
, Scotty Zacher
"It's astounding how perfectly Senior interprets the text, making the already-strong source material even mightier."
Chicago Now
, Carole Kuhrt Brewer
"In the capable hands of the play's original director, Kimberly Senior, 'Disgraced' brings to the surface the underlying anxieties that haunt us all from the complexities of identity, to religion, politics and class in a flawless 80-minute production."
Berkeley Rep Production


---


Huffington Post
, Leo Stutzin
"Direction was by Kimberly Senior, who staged Disgraced in Chicago and New York, and obviously knows how to make every performance, every character and every scene click."
A Beast in a Jungle
, Mark Rudio
"There are moments in this play that are genuinely difficult to watch, almost sickening to witness, and the cast under director Kimberly Senior doesn't flinch when it comes delivering Akhtar's punch to the gut of post-9/11 America's (and now post-11/13 Paris') gut."
Mercury News
, Karen D'Souza
"Savvily directed by Kimberly Senior...Senior, who also directed the play on Broadway, frames the piece beautifully so that the characters always feel real and believable, even as the action descends into acts of brutality."
The Examiner
, Jean Schiffman
"Director Kimberly Senior crafts the action with careful attention to the rhythm of continually rising tensions and to the nuances of interaction among the characters."
Seattle Rep Production


---


Seattle Times
, Misha Berson
"But in the 90-minute one-act, directed with moment-to-moment acuity by Kimberly Senior, the expensive suit, the ingratiating charm, the winning confidence of White's implosive Amir peel away to reveal a striver who is, by choice and expediency, living a lie."
Seattle Weekly
, Alyssa Dyksterhouse
"Director Kimberly Senior—who directed this play through its 2012 Chicago premiere and subsequent Broadway run—does not barrage her audience with these big ideas. Rather, she masterfully draws out the humor in Akhtar's multifaceted, unrelenting, ever-unpredictable script."
CityArts
, Gemma Wilson
"This production is a solidly acted, well-oiled machine, and no surprise - [it] is directed by Kimberly Senior, who shepherded the show through its 2012 Chicago premiere and off-Broadway run as well as its 2014-15 Broadway production."
Seattle Gay Scene
, Michael Strangeways
"This specific production [is] blessed with superb direction by Kimberley Senior."
Set:
John Lee Beatty
Lights:
Christine Binder
Sound:
Jill BC DuBoff
Costumes:
Jennifer VonMayrhauser
Photos by:
Liz Lauren