Hedda Gabler
by Henrik Ibsen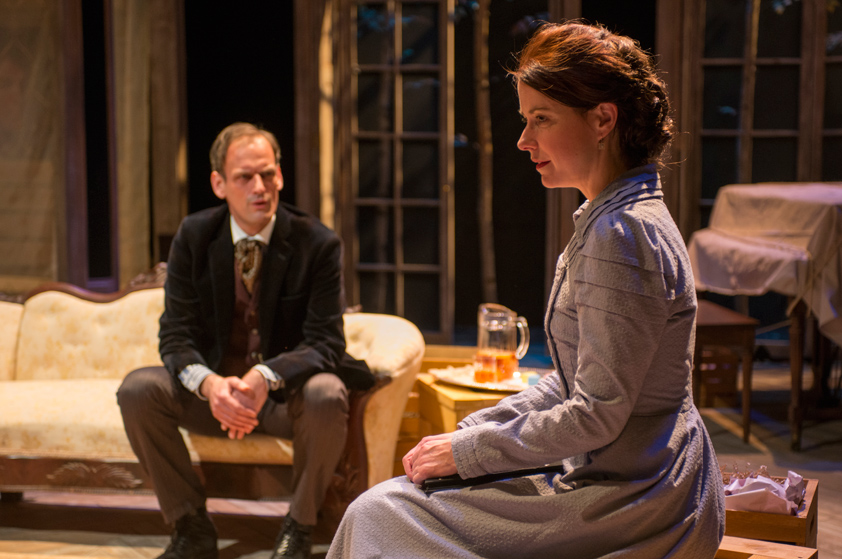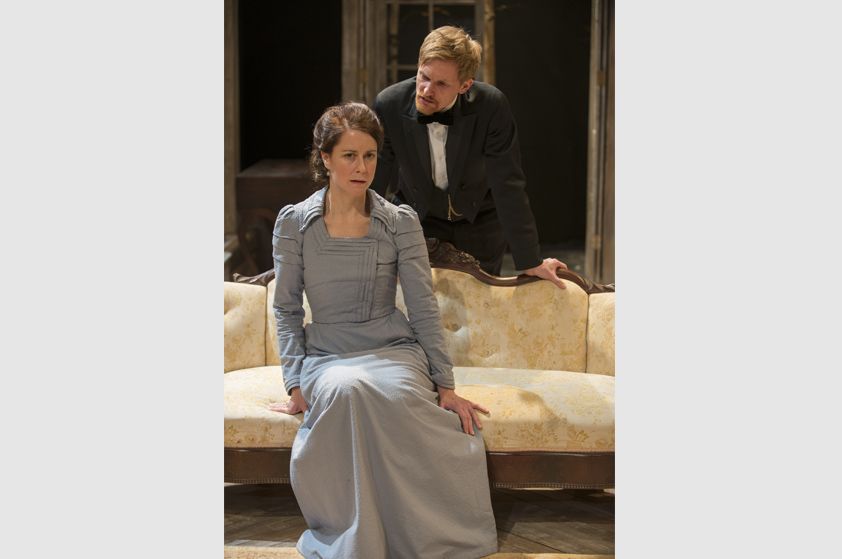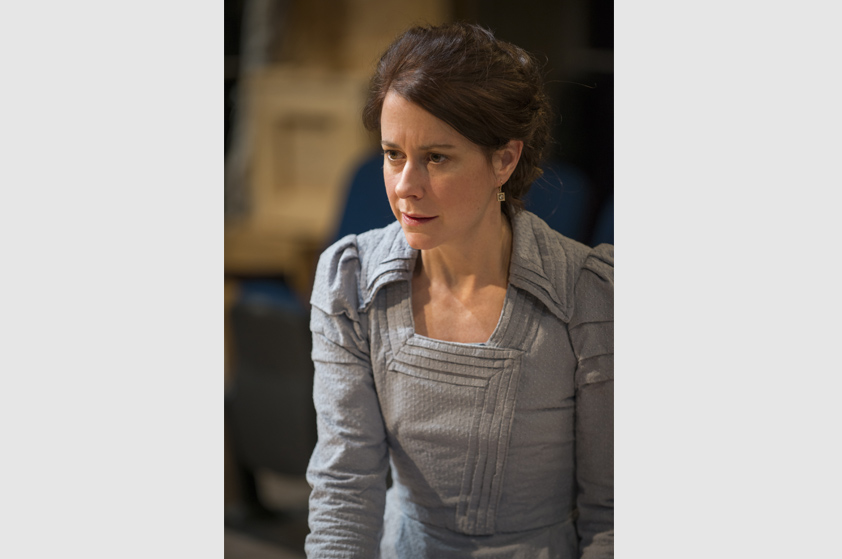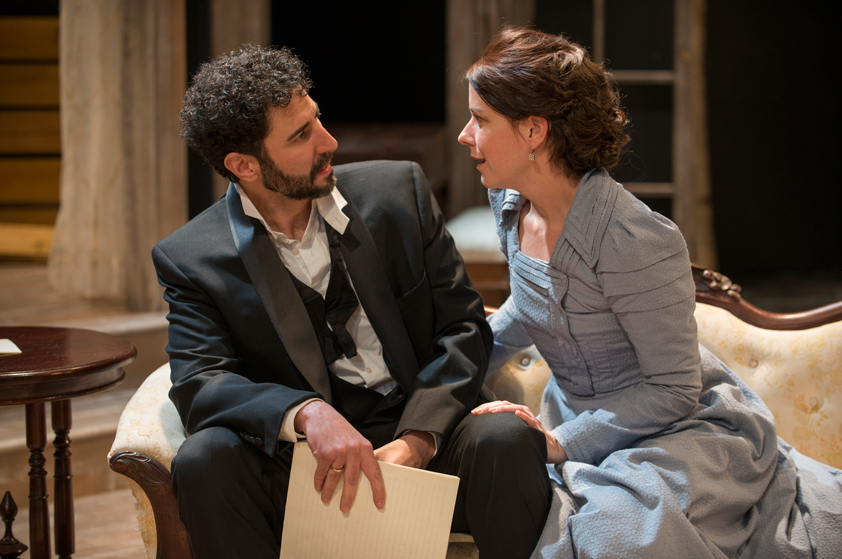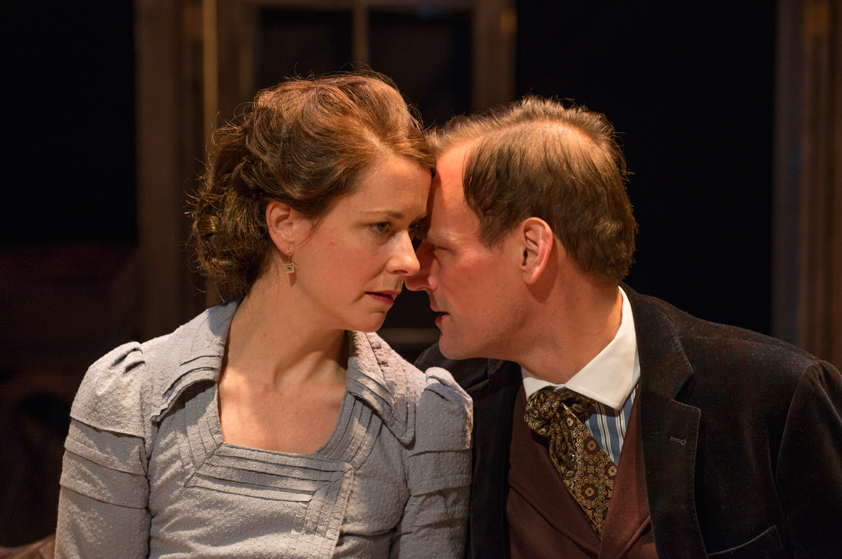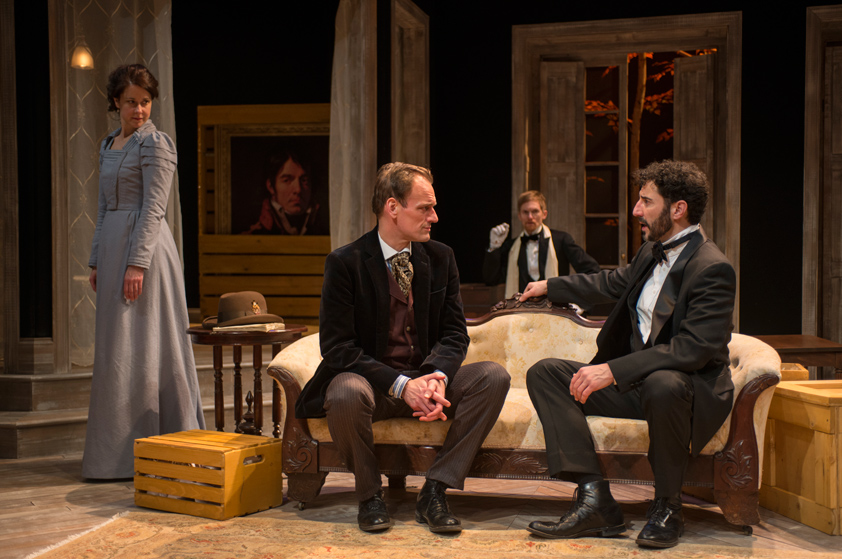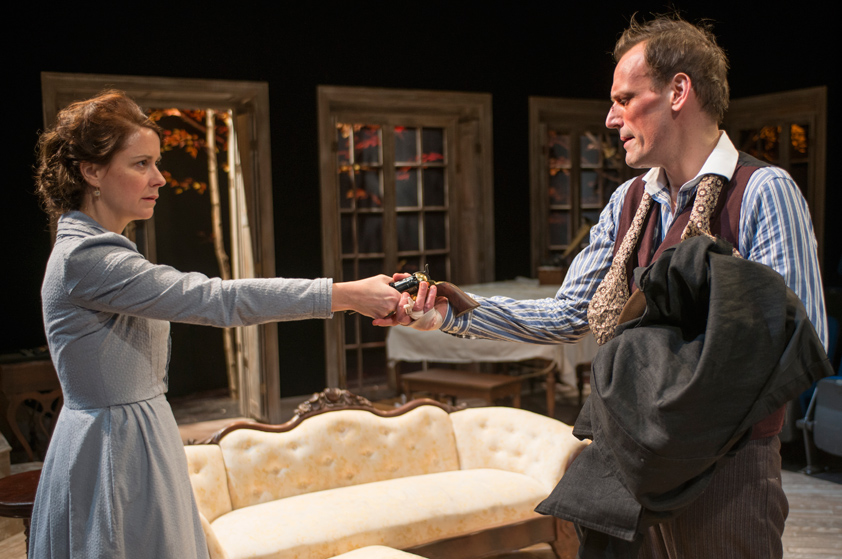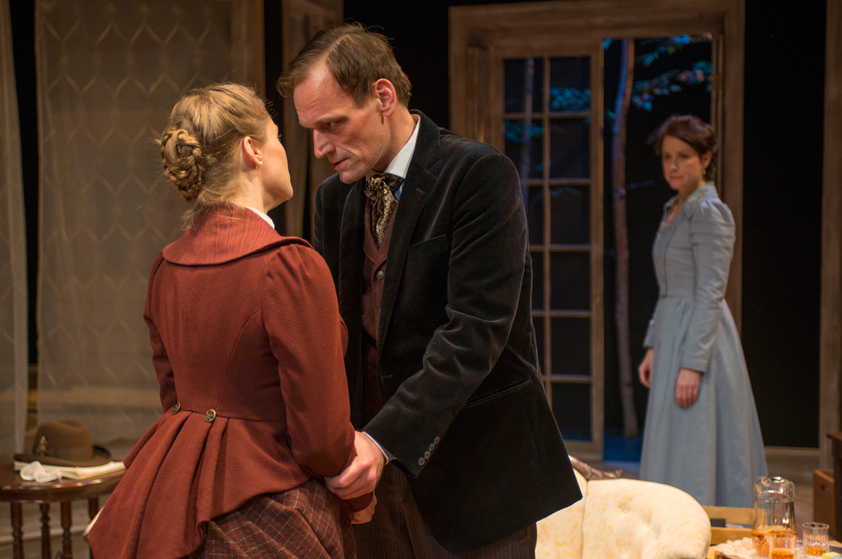 Chicago Sun Times
, Hedy Weiss
"...dagger-sharp direction by Kimberly Senior, and its breathtakingly hot-and-cold performance by the impossibly elegant Kate Fry...This is a lip-smackingly delicious, tabloid-worthy show awash in sex-and-power games and self-destruction."
Time Out Chicago
, Kris Vire
"...director Kimberly Senior and a terrific Writers Theatre cast, led by a delectably ferocious Kate Fry, mine unexpectedly rich veins of comedy in Ibsen's drama of domestic misery."
Chicago Tribune
, Chris Jones
"Director Kimberly Senior's slyly self-aware, shrewdly revisionist and thrillingly intimate new Writers Theatre production of the classic Henrik Ibsen portrait of the neurotic, 19th-century married woman...is a 'Hedda Gabler' that knows it's a "Hedda Gabler," and knows you know too...But as with the best such works, Senior's deft blending of "Hedda the play" and "Hedda the perception" doesn't so much feel like an imposition on the original text as a teasing out of latent themes, a subtle shifting of priorities that helps you see what always was there."
Set:
Jack Magaw
Lights:
Christine Binder
Sound:
Chris Kriz
Costumes:
Rachel Laritz
Photos by:
Michael Brosilow